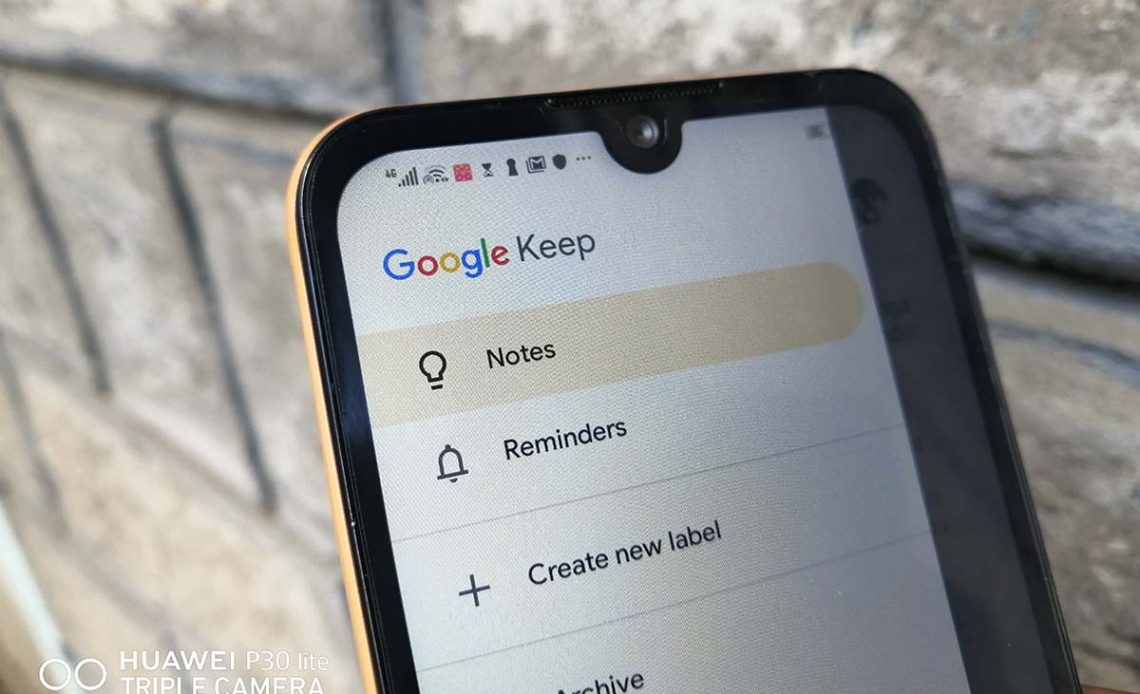 It just hit me that I love dark mode more than the average person. I have it enabled on almost every single app that supports it. It does not matter what time of the day it is, you will find me using dark mode as long as the app I am using supports it.
We have seen dark mode on some of the popular apps on Android from Twitter to Facebook Messenger and even YouTube. With Android Q, Android will get a system-wide Dark Theme. Since Android Q is just a few months away from its public release, Google is making some changes to its core apps to support this theme.
Google has announced through its blogpost that it is rolling out Dark mode for two of its Android apps, Google Calendar and Google Keep. "Dark mode is a popular feature that's frequently requested by Calendar and Keep users. It creates a better viewing experience in low-light conditions by reducing brightness," the company said in a statement.

Activate Dark Mode on Google Calendar
Activating dark mode on Google Calendar is easy and straightforward:
Open Google Calendar Settings
Tap on General and then Theme
Select Dark Mode
Activate Dark Mode on Google Keep
To activate dark mode on Google Keep, follow these steps:
Open Google Keep settings menu
Select Enable Dark Mode
To use Dark mode on Google Calendar, you will need to have a device running Android 7 Nougat or higher. As for Google Keep, you can use Dark Mode on any device running Android 5 Lollipop or any newer version.
For those using Android Q Beta and have dark theme activated, Dark mode for Keep and Calendar will be activated for you by default.
If you do not have Android Q Beta, this update should get to you in the next 15 days.
Also Read: How To Enable Dark Mode on Google Chrome For Windows 10