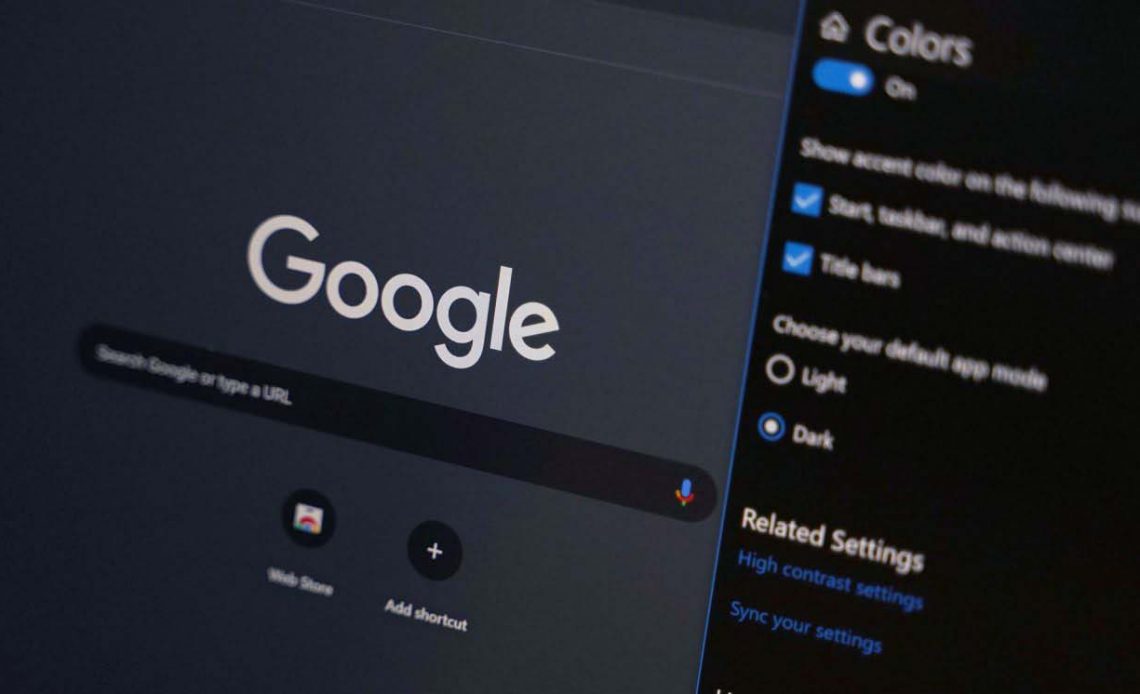 Late last month, the desktop version of Google Chrome got dark theme support, a feature we first heard about back in February. Everyone has his/her own thoughts on dark mode and how useful or useless this feature is on apps or any service that support it. I do love having this option and normally activate it on apps that support it.
Dark mode for Google Chrome is available for version 74 of the popular browser for Windows, Mac and Windows. On Windows, dark mode will be enabled automatically on Chrome if you have enabled dark mode on Windows 10. You can enable dark mode on Windows 10 by:
Heading to Settings
Click on Personalization
Choose 'Colours'
Under 'Choose your colour' select the 'Dark' option. 
This is the option to enable dark mode on windows and on Google Chrome. There was an option to force dark mode on Chrome but I prefer this more. It is easier and will not change if you reinstall Chrome. Once dark mode on Windows 10 is enabled, it will be enabled on Google Chrome automatically.

Before you try getting Chrome dark mode, keep in mind that the feature is not available to all users as of now. I do have it on my end and got it a couple of days back but not everyone in the office has it so if you don't have it on your end, just be patient as you will be getting it soon.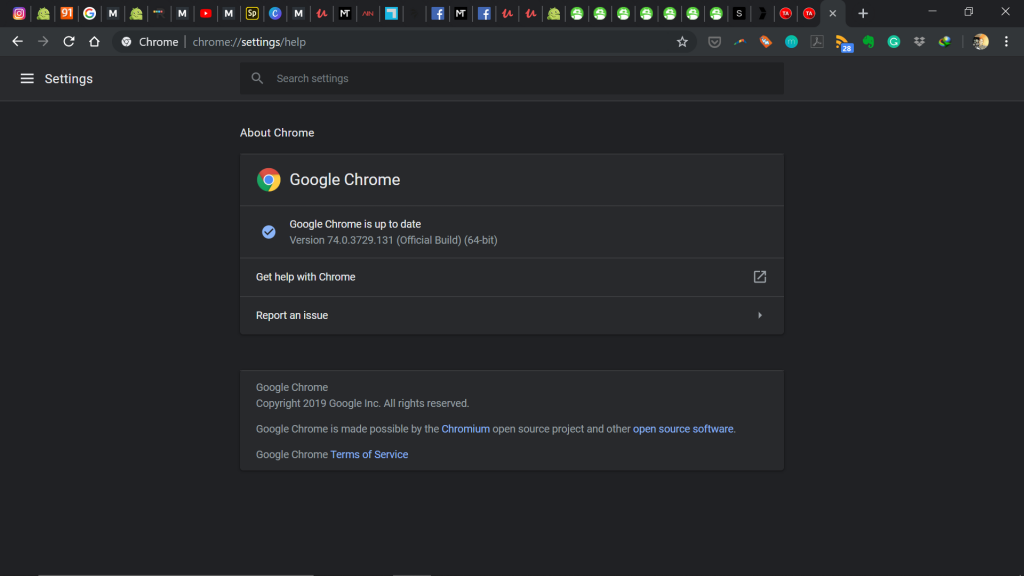 Speaking on this, Chrome's community manager explained, "I can confirm that we are rolling out this feature to a small number of Chrome M74 users now, and that it will become more widely available in the near future."
Now Read: Instagram Is Now Enabling Notifications to Those Using Google Chrome