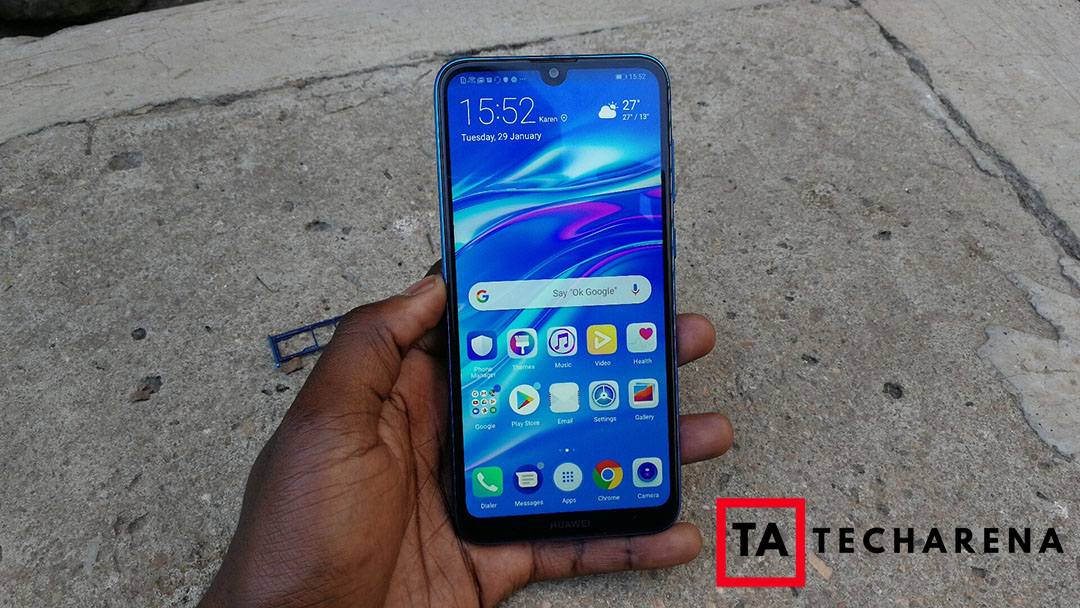 Huawei and Google are currently in an uncomfortable business position thanks to Donald Trump. President Trump included Huawei to a list of companies that American firms are not allowed to do business with unless they get a licence from the government.
With the inclusion of Huawei to this list, Google is going to cut ties with the Chinese smartphone maker. We will still have Huawei smartphones running Android but in the future, Google will not support these phones with new updates. Huawei phones will also not come with some of the key Google apps unless this situation is solved
Google will not allow Huawei to bundle up its key apps (including Gmail, Maps etc) on its devices in the future but this does not affect the current ones. The company said this last night.

What About Updates?
The key question has been the one about updates. Most people (Huawei smartphone users) were worried about the updates as Google will not be rolling them directly. Huawei is reassuring its users that there is nothing to worry and has issued the following statement.
Huawei has made substantial contributions to the development and growth of Android around the world. As one of Android's key global partners, we have worked closely with their open-source platform to develop an ecosystem that has benefitted both users and the industry. 

Huawei will continue to provide security updates and after sales services to all existing Huawei and Honor smartphone and tablet products covering those have been sold or still in stock globally.

We will continue to build a safe and sustainable software ecosystem, in order to provide the best experience for all users globally.
Huawei is saying that it will take the role of working on the updates and pushing them to its users and this is great but what is worrying is that this may take the company so long to push out updates. They can alternatively wait for the updates to get to AOSP (Android Open Source Program), but that will take time too. At this point, Huawei is reassuring its customers that everything is alright but, is it? We will be keen to see how this unfolds.
Now Read: Google Severs Ties With Huawei: Why it has happened and why It Matters to Us