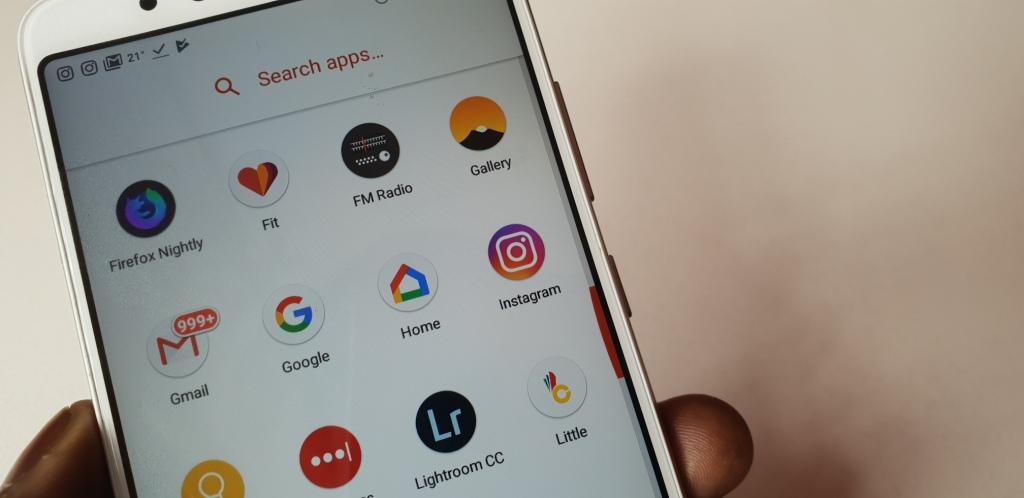 IGTV, Stories and Shopping are some of Instagram's new features that seem to be inline with the company's long-term strategy and goals. Instagram is investing a lot on time and money on these features as it tries to get more people to use them.
Instagram is revamping the Explore tab to include relevant Stories suggestions based on the accounts you follow and your search habits. The Explore tab is designed for discovery to help users find new and personalized content they may like. This tab has not had Stories, IGTV or the shopping option but this is changing.
Instagram can be a very confusing jungle as you may not know who to follow but through the Stories section, you can see a number of accounts you may be interested in. With the inclusion of Stories on the Explore tab, you will find interesting accounts very easily. Besides Stories, IGTV and Shop features will be included on the navigation bar at the top of the revamped Explore tab.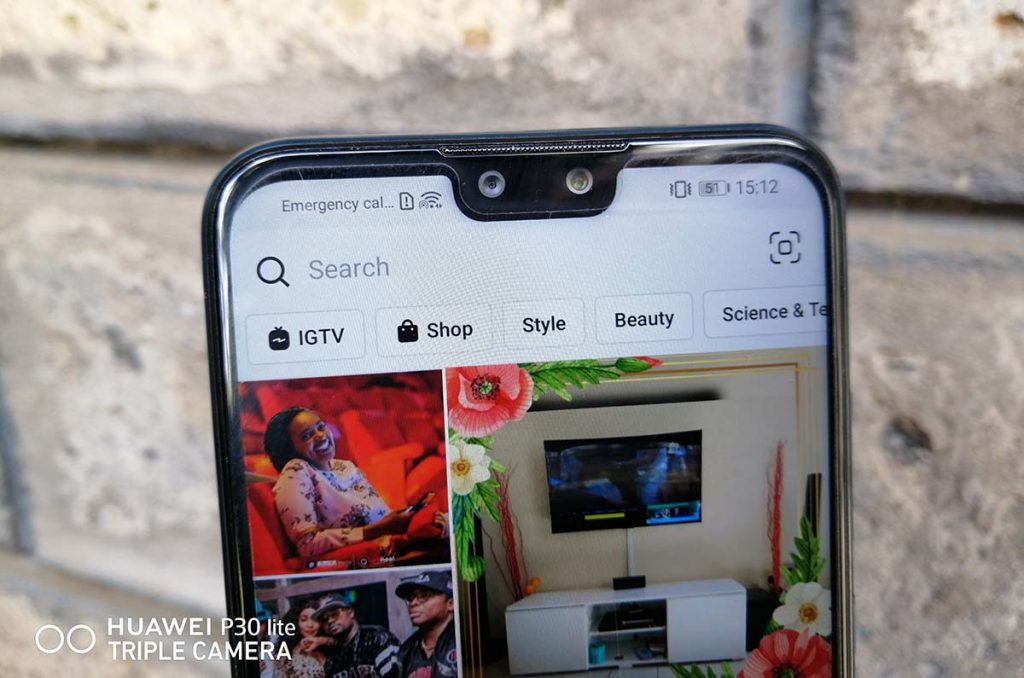 This new Explore tab will give preference to IGTV and the Shopping features. As you scroll through, they will occupy larger spaces than regular Instagram posts. From these changes, it is clear that Instagram in putting more emphasis on video and e-commerce as it sees a brighter future with these.
This new Explore tab is rolling out and will be available to all users in the coming weeks. I do have the option on my end and it is safe to say users in Kenya can get it too.
Now Read: Instagram Is Axing Its Standalone Direct Messaging App