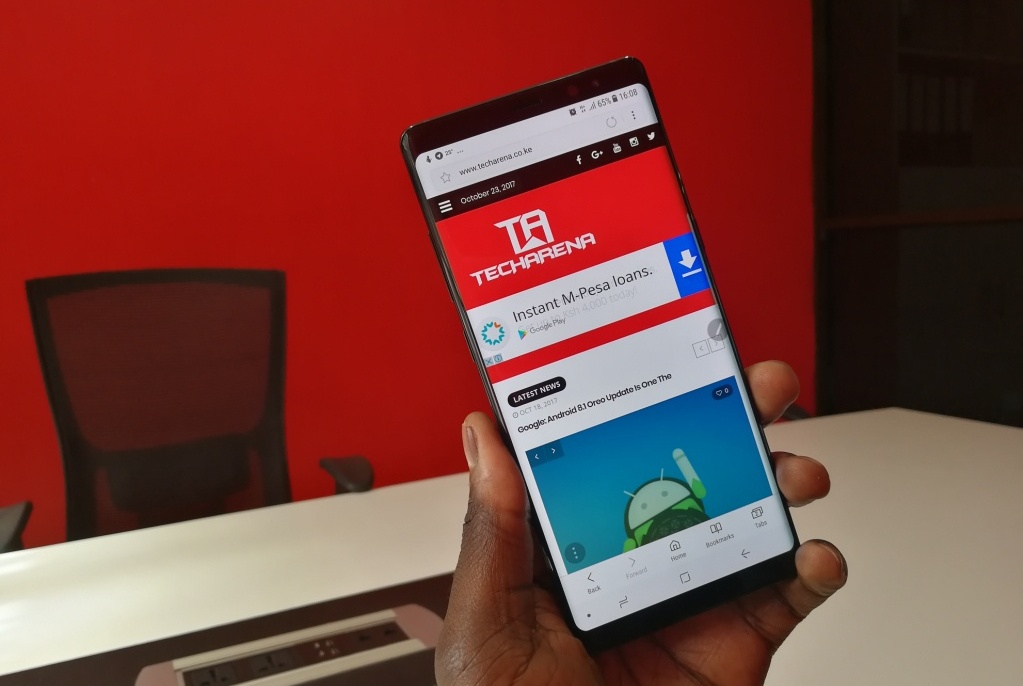 Samsung is currently working on Android Oreo update for some of its devices. This update will get to select Samsung devices in the end but it will take time. According to Samsung Turkey, the update will start rolling out in early 2018. No exact date or month has been given but my guess is that we will see the update get to the Galaxy Note 8 and the S8 family before the Galaxy S9 is unveiled.
Keep in mind that information about Android Oreo has so far been shared by Samsung Turkey. It published that on a blog post and we would like to assume that this is the time the update will get to devices in the country. This means that users in other countries may get it earlier or later.
Samsung has not given the exact timeline as to when its devices will get updated by my guess is that we will see Android Oreo on the Galaxy Note 8, Galaxy S8 and Galaxy S8 plus first before it is rolled out to some of the other devices from the company including recent devices in the Galaxy A line up.
We may also see the Android Oreo roll out to the Galaxy S7 and S7 Edge smartphones. These are not that old and they can run smoothly with the OS installed.
Not the Fastest Updates
Samsung will not be the first manufacturer to update its devices with Android Oreo. I was expecting the update to get to the Galaxy Note 8 (the company's most recent premium device) this year but I was wrong. Samsung uses a heavily customized version of Android and it needs time to work on new updates before rolling out to its users.
HMD Global has announced that it will update all the new Nokia smartphones with Android Oreo before the end of the year. OnePlus is currently working on the same update for its devices including the OnePlus 5, OnePlus 3 and OnePlus 3T. Motorola also has plans to update some of its devices before the end of the year and Huawei has already confirmed that the Android Oreo will be available for the Mate 9 and Mate 9 Pro in three or four weeks.
Also Read: Android Oreo Makes Its Way To The Android Distribution Chart With 0.2% Market Share