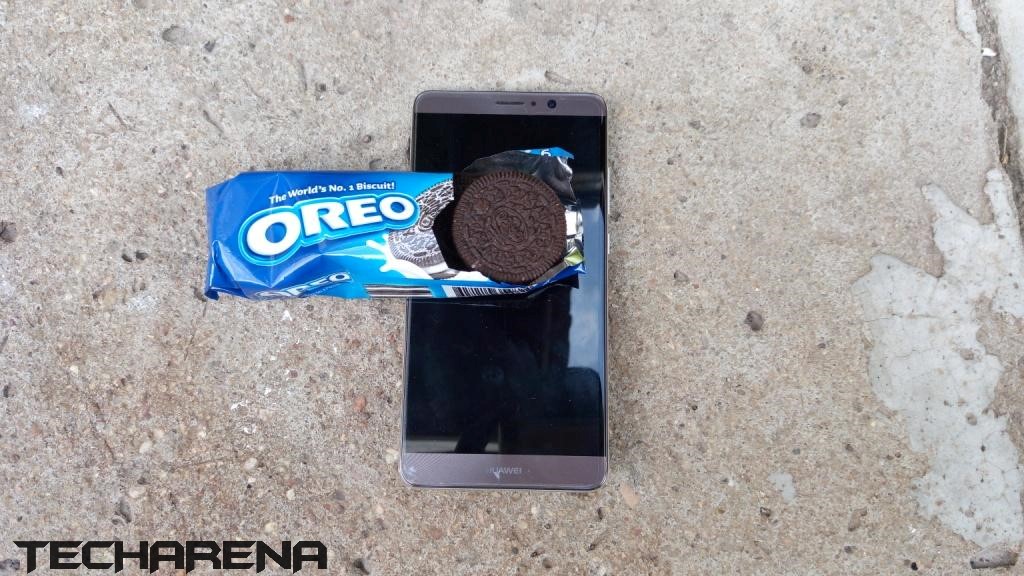 Yesterday, Huawei announced its 2017 flagship phablets, the Huawei Mate 10, Mate 10 Pro and the Mate 10 Porsche Design. All these smartphones comes with EMUI 8.0, the company s Custom overlay that is based on Android 8.0 Oreo.
The three devices announced yesterday are the first ones from the company to come with Android Oreo pre-installed. With that, Huawei took the opportunity to assure its customers that the update was coming to some of its other devices. The company said that EMUI 8.0 will be rolling out to the Mate 9, Mate 9 Pro, P10 and the P10 Plus.
Huawei said that the Mate 9 and Mate 9 Pro will be getting the update in "three to four weeks" after the Mate 10 is available for people to purchase. As for the P-series, the company did not give an exact timeline but only said they should get the upgrade "in the near future". My guess is that the update will roll out to users before the end of the year.

What's New With EMUI 8.0?
Huawei said that EMUI 8.0 is all about improved performance. The company says that with it, you get faster app launch times and better power allocation. The company's in-house results have shown that performance improved by 12%. The current version of EMUI is not slow but I will still be keen to see what EMUI 8 has to offer in real life environments.
The user interface of EMUI 8 will now suggest features based on user interaction and environment. For example, it will be able to suggest that you turn on the blue light filter. In addition to this, EMUI 8 will be able to offer to open notifications in split-screen if the app you are currently on supports this feature.
As to how EMUI 8 looks, it is similar to what you get at the moment, Huawei has not changed much of the design.