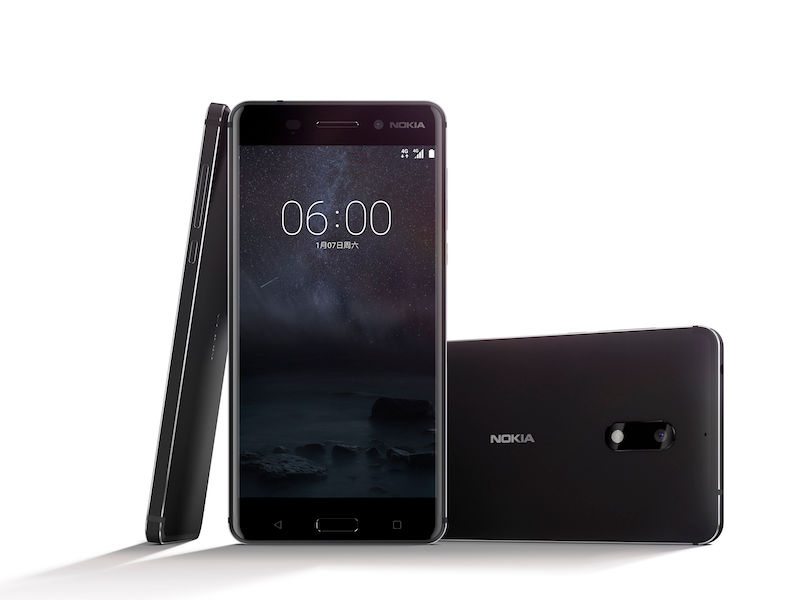 Since Google has already released the final build of Android 8.0 Oreo to the public, we should be seeing some of the smartphones on the market getting the update. The update is already rolling out to the supported Pixel and Nexus devices but this was expected since Google is directly involved when it comes to these devices.
Sony has also confirmed that the update will roll out to most of its 2016 devices and now HMD Global, the company behind Nokia, has announced that all the new Nokia-branded Android smartphones will be getting the update. This was revealed by a top executive at HMD who said that all the new Nokia phones that include the Nokia 3,5,6 and 8 will get the Oreo update.
The above tweet just confirms that the update will roll out to these devices but does not say when this will happen. Since the new Nokia phones come with stock Android, they should be getting the update very soon. Google has confirmed that the new Nokia smartphones and a few devices from other manufacturers will be upgraded to Android Oreo before the end of the year. When exactly this will happen is what we do not know at the moment.
Some of the other manufacturers that will be able to roll out the update to their devices include Essential, Huawei, HTC, Kyocera, LG, Motorola, OnePlus, Samsung, Sharp and Sony.
For Nokia, releasing timely updates is one of the things the company hopes will differentiate it from other Android devices. The company hopes that giving users the best experience is the way to go. Let's hope this works.
Also Read: Xiaomi Brings Back Android One With The Unveiling Of The Mi A1 Smartphone