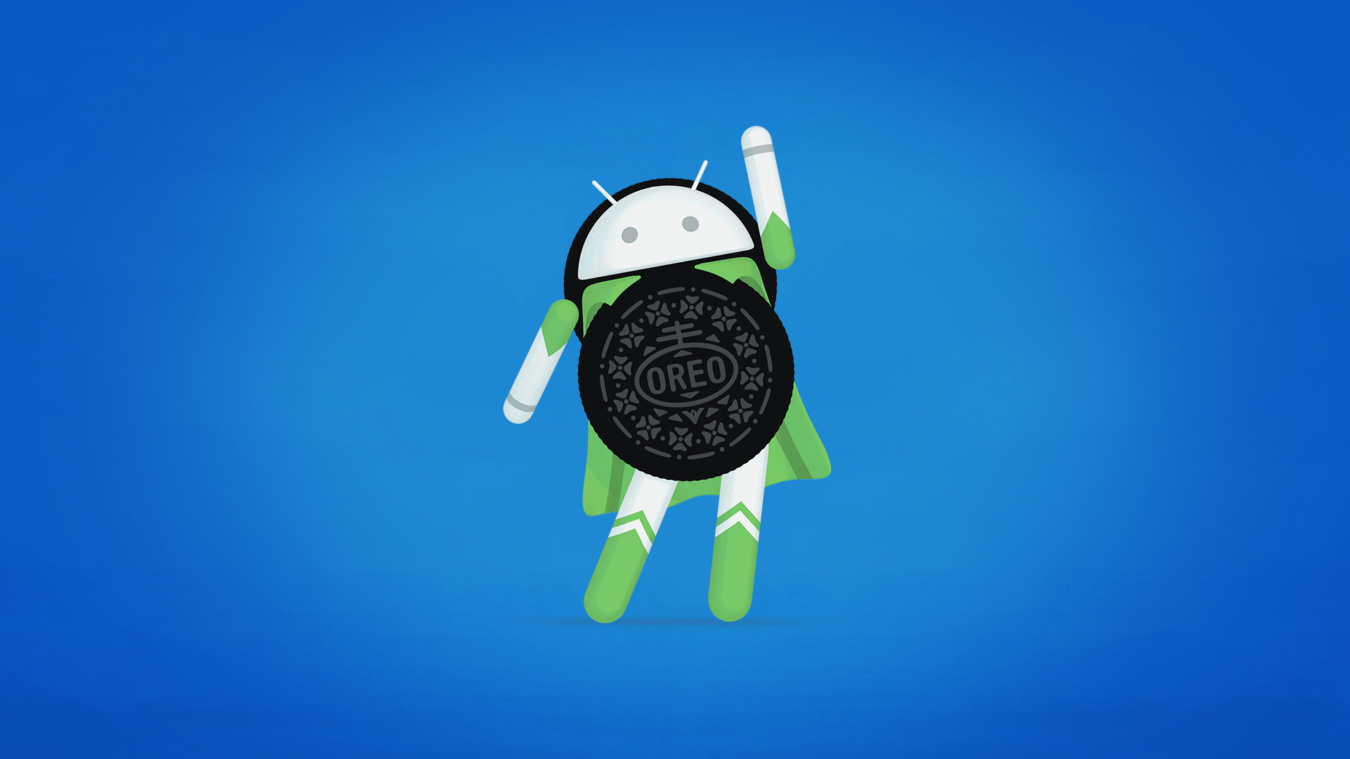 The latest Android distribution numbers are out and they show us that there have been some significant changes in the ecosystem within the last 30 days. For starters, Android 8.0 Oreo has made its way into the list with 0.2% market share. This is the first time we are seeing this new version of Android that was announced by Google back in August and started rolling out to some Nexus and Pixel devices last month.
It is impressive that Android Oreo's market share is at 0.2% this early. As I have mentioned above, the only devices that have officially gotten the update so far are the Nexus and Pixel devices. We haven't seen that many new smartphones coming with this OS pre-installed. We will be seeing that very soon and this will help push Oreo's adoption much higher. In addition to this, I expect some of the existing flagship smartphones to get updated in the next couple of months.
Android 7.0 Nougat is also on the upward trajectory as it has seen its market share jump to 17.8% up from 15.8%. This is all good but I think the figure should he higher. Android Nougat was released over a year ago and for its market share to still be below 20% is not that impressive. Manufacturers ought to push out these latest updates to most of their devices and not just focus on releasing new smartphones.
Android Marshmallow on the other hand has not seen any significant change within the last month. Its market share is still at 32%, the same place it was last month. All the other versions below Marshmallow have seen their market share drop.
Android Lollipop has lost some users and its market share now stands at 27.7%, down from 28.8% last month. KitKat has also dropped from 15.1% last month to 14.5% this month. Jelly Bean is now at 6.6% while Ice Cream Sandwich and Gingerbread are both at 0.6%. They will probably be out of the picture by the end of the year as more people start using Android Nougat and Oreo.
Also Read: All The Current Nokia Smartphones Will Get Android P When It Is Available