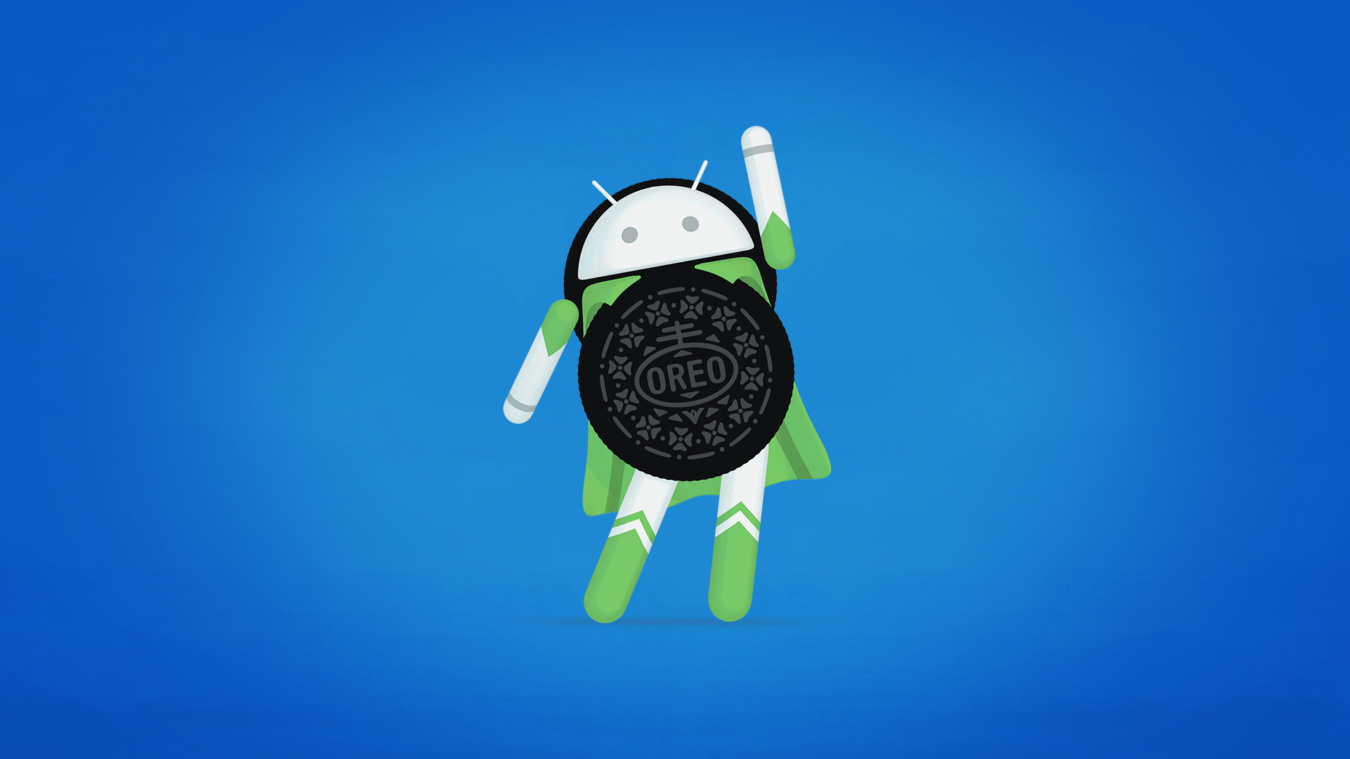 HMD promised us that all the new Nokia smartphones will be getting Android Oreo update before the end of the year. The company also said that these will be among the first Android smartphones to get the update when it is available. HMD is able to promise this because these phones come with near stock Android.
Given that Android Oreo is already out, HMD has been hard at work finalizing the update before it pushes it out to its devices. HMD has actually released the first beta version of Android Oreo for the Nokia 8.
HMD has launched a new service that it calls the Nokia phones beta labs that allows Nokia 8 users to sign up and beta test Android Oreo before it is available to other users. Through this program, users will be able to provide feedback on their experiences to help with the fixing of issues and bugs that they encounter.
You can sign up to be part of the program today here, keep in mind that this is not the final version of the software and may be buggy and not stable. If you are up for the challenge, go ahead and sign up, if not, you may want to wait a little longer for the final build to be released. HMD has not confirmed when the final build will be released but given that the beta version is out, that will be happening very soon, in a month or so.
This beta version is currently available for the Nokia 8 but the final build may roll out to all the new Nokia phones at the same time. The software on these phones is similar and HMD may just want to test it out publicly to the Nokia 8 at the moment.
Also Read: Google: Android 8.1 Oreo Update Is One The Way