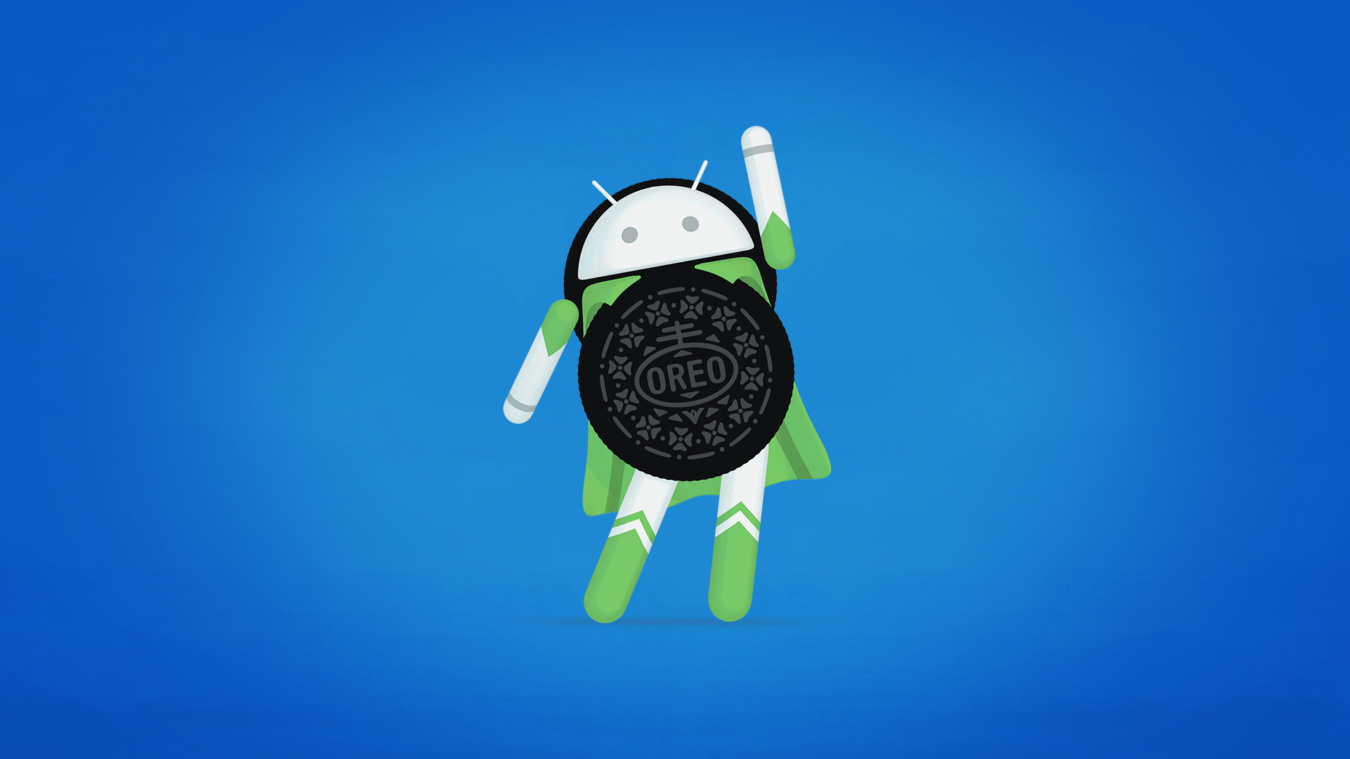 One Plus has finally pushed out a new OTA update for users enrolled in the OnePlus 3 closed beta group. The update is about 800MB in size and brings the latest version of Google's mobile OS, Android 8.0 Oreo, to OnePlus owners. As indicated in the title, this update is available for the OnePlus 3 closed beta group, if you are not part of this group, you will have to wait a while longer.
OnePlus will be pushing out a public beta for the 3, 3T and 5 very soon. No date has been given as of now but the company says it hopes that it will be able to do so by the end of September.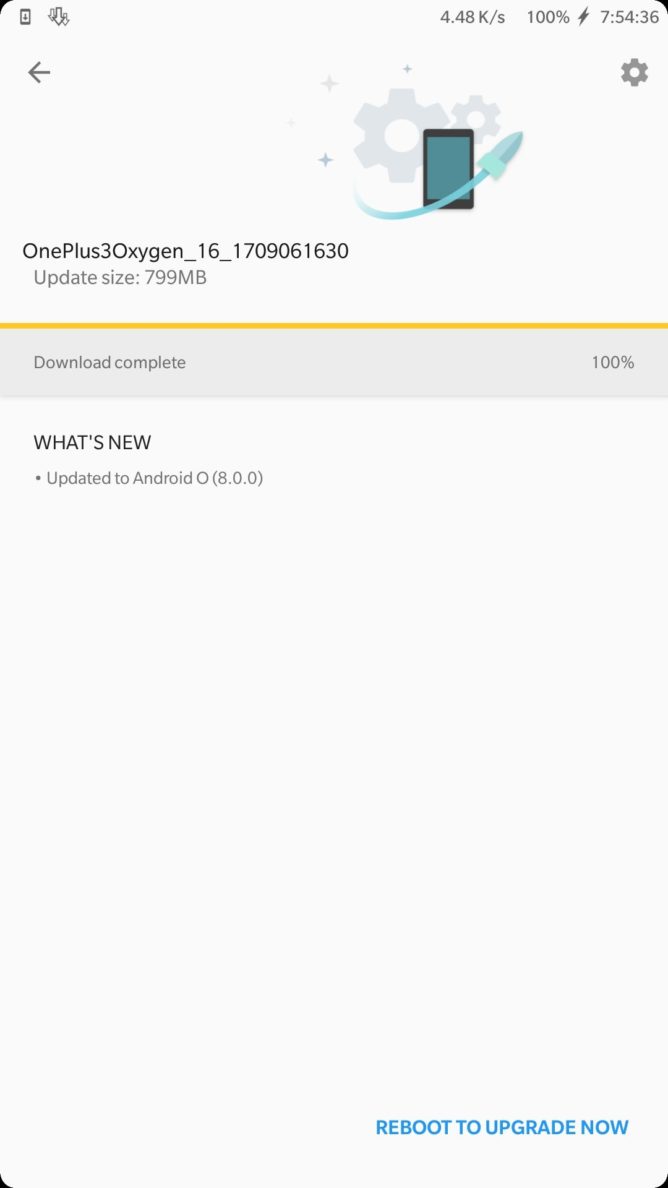 The build that OnePlus has released is not the most stable Oreo update out there according to Android Police. Some of the people testing this build have been experiencing connectivity issues including non-functional NFC, Bluetooth, unstable Wi-Fi hotspot among other things. OnePlus knows that the build has issues and has asked users to report any problems they encounter during the trial period.

Android Police is reporting the OnePlus wants to be the first manufacturer to push out Android 8.0 Oreo to its customers. Google has already pushed out this update to the Pixel and Nexus devices but as you know, these do not count as we always knew they would get the update first. A few weeks back Google revealed some of the device manufacturers that will have pushed out Android Oreo by the end of the year and OnePlus was one of them. Some of the others include Essential, Huawei, HTC, Kyocera, LG, Motorola, Samsung, Sharp and Sony.
Also Read: You Can Now Buy The OnePlus 5 In Kenya For Ksh 59,000 From Avechi