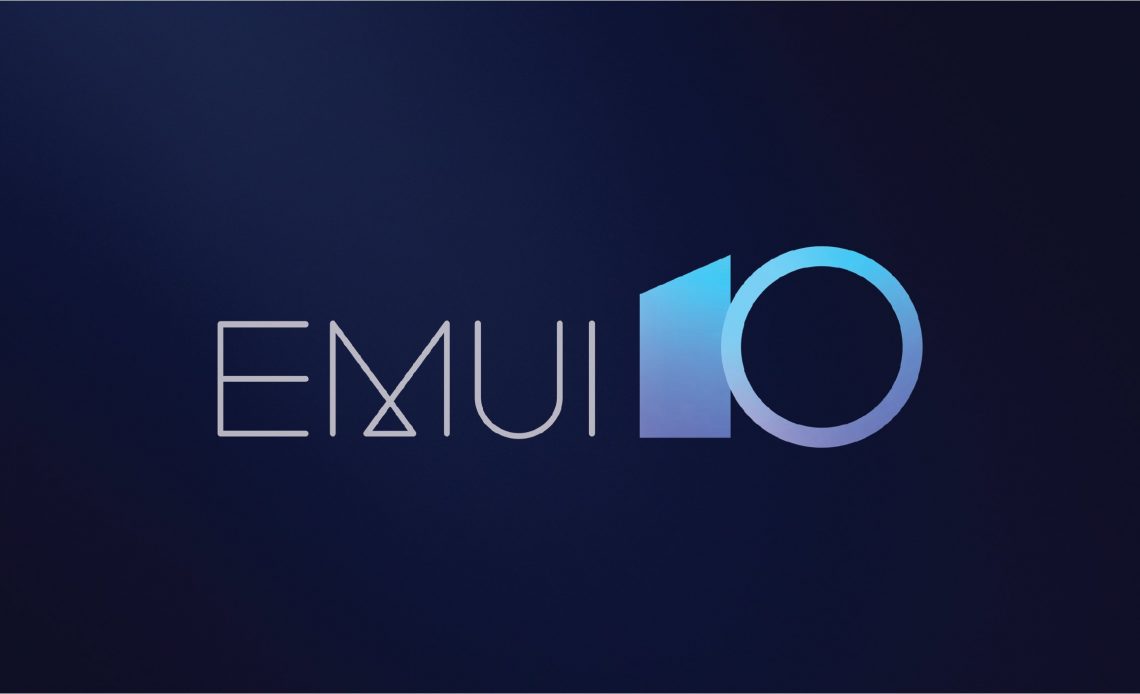 Update: This article has been updated with the EMUI 10 update schedule for the supported devices.
Huawei's android iteration EMUI version 10 has been in the works for some time now and it was high time that the company unveiled it.
That came through as planned in the Huawei Developer Conference held yesterday. Plus, Huawei also launched their new Cross-platform OS, HarmonyOS.

EMUI 10 is based on Google's upcoming Android Q set to be unveiled this month. With that said, EMUI 10 packs a tone of what Android Q will feature including the most anticipated system-wide dark UI.
Besides, the company also tipped a "Multi-screen collaboration" which mirrors the phone display to a PC, kind of like what Windows and Samsung tipped recently.
But it doesn't stop there, EMUI 10 also packs EROFS and GPU Turbo 3.0 focused on gaming and a revamped UI that sets it apart from its predecessor.
EMUI 10 official rollout will kick on September 8th. The rollout will begin first with Huawei's flagship P Series, P30 and P30 Pro and will come pre-installed on the upcoming Huawei Mate 30 Series.
List of Huawei and Honor devices to get EMUI 10
· Huawei Mate 20/Pro/Porsche Design/Lite
· Huawei P Smart 2019 and P Smart Z+ 2019
· Huawei P Smart Z
· Huawei Mate 20 X and Mate 20 X 5G
· Huawei P20 and P20 Pro
· Huawei Mate 10, Mate Pro and Porsche Design Edition
· Huawei Y9 Prime 2019
· Honor 20 Pro
· Honor 20
· Honor 20i/20 Lite
· Honor 10
· Honor Honor 8X
EMUI 10 Update Schedule
Scheduled for September 8
· Huawei P30
· Huawei P30 Pro
Scheduled for Late September
Huawei Mate 20
Huawei Mate 20 Pro
Huawei Mate 20 X and Mate 20 X 5G
Huawei 20RS Porsche Design Edition
Honor 20 Pro
Honor 20
Honor V20
Honor Honor Magic 2
For the other devices, the update will still be available but at a later date.