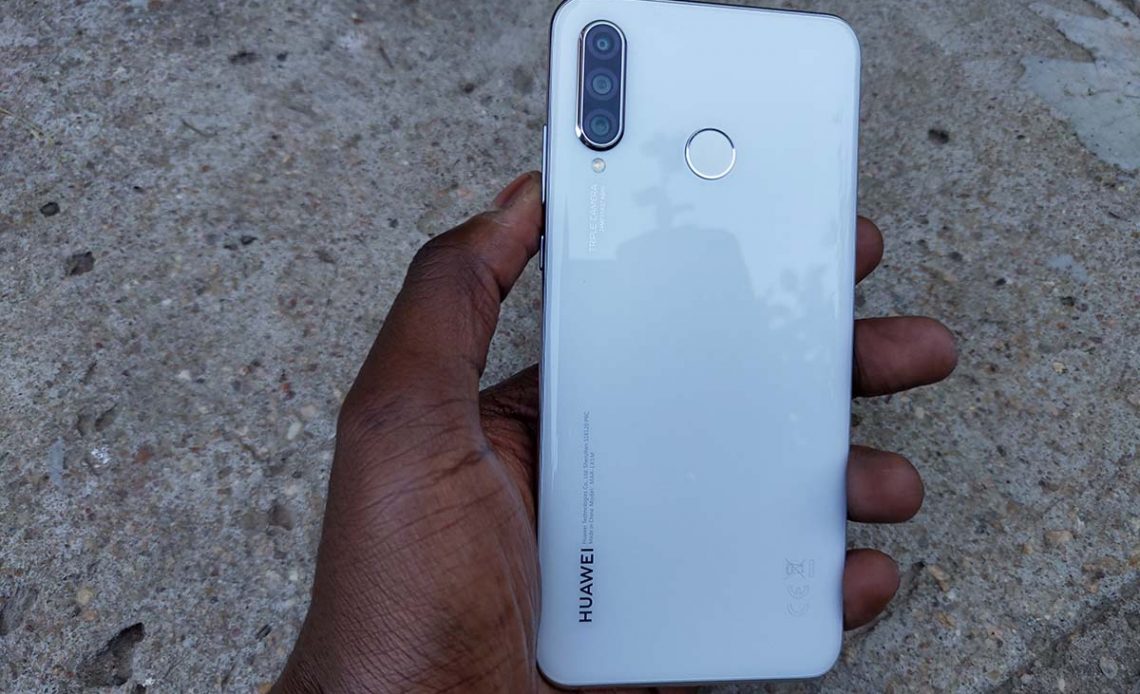 Huawei was on the roll yesterday by launching a new file system to be used in its smartphones and also GPU Turbo 3.0 technology. The new GPU Turbo 3.0 is the latest iteration GPU technology that brings more seamless gaming experience. The new update will be rolling a set of Huawei and Honor phones including Honor 8X, Honor 10, Honor View10, Huawei P30 Lite, and Huawei P20 Lite.
GPU Turbo 3.0 mainly features improved gaming performance and reduced power consumption as compared to its predecessor. GPU Turbo 3.0, as Huawei states, reduces CPU power consumption by 10% at the same time optimizing the underlying system for the improved gaming experience. Also, the new GPU technology will reduce frame drops, thus maintaining a higher frame rate average, ensuring an enhanced touch response in comparison to gaming with the feature off.
GPU Turbo 3.0 supports a total of 25 mobile games now including Fortnite, Real Racing 3, PES 2019 and Minecraft. Sorry PUGB lovers, the mobile game was not included in the list for some reason –but we are yet to found out why.

GPU Turbo 3.0 has already been updated for Honor View20 and Honor 20 Lite.
List of Huawei and Honor Smartphones Scheduled to receive GPU Turbo 3.0
•    Honor 8X
•    Honor 10                                                                                 
•    Honor Play
•    Honor View10
•    Honor 10 Lite
•    Huawei P30 Lite
•    Huawei P20 Lite
•    Huawei Nova3i
•    Huawei Y9
Another feature announced by Huawei is the new file system dubbed EROFS standing for Extendable Read-Only File System. The new file system brings in more performance in smartphones in terms of read/write speeds. EROFS file system brings on board a 20% boost in read speeds and also ensures mobile apps launch faster –by 10%.
EROFS file system potentially improves disk security –although Huawei didn't point out how –and will also bring more performance even in low memory situations. The new file system currently powers Huawei's flagship P30 Pro, but it will also be updated to various Huawei and Honor smartphones by the end of the month.