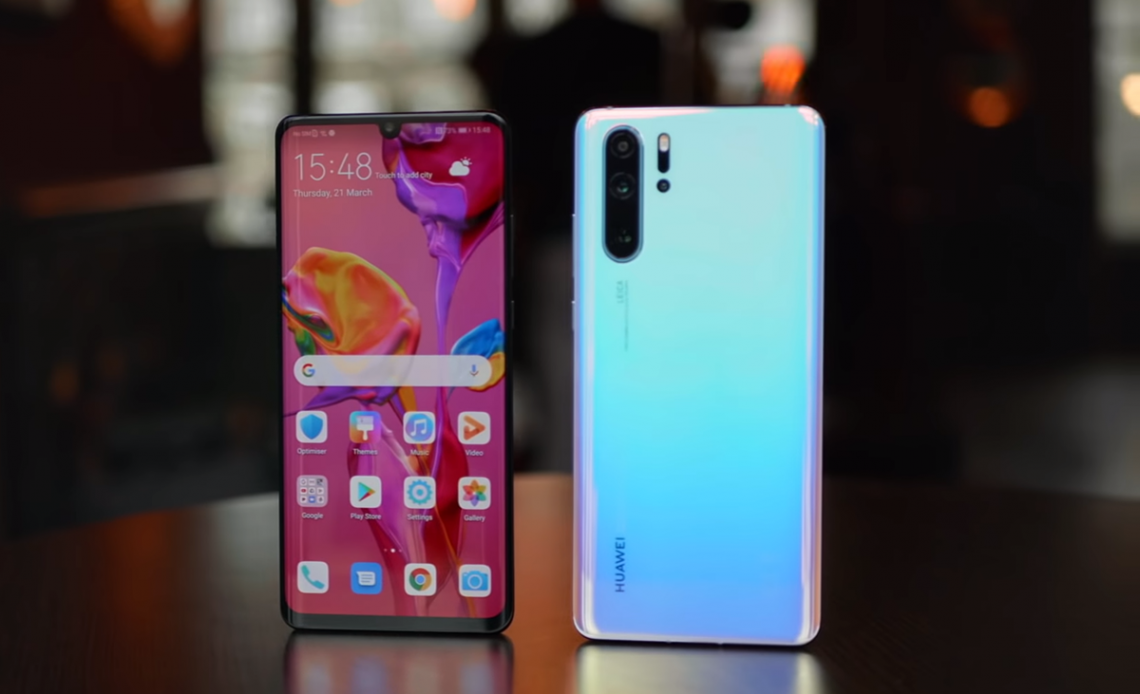 Huawei has unveiled its new flagship series range, the Huawei P30 series. The company unveiled this new series yesterday at an event in Paris. This new series is made up of the Huawei P30 and the P30 Pro smartphones which come with some powerful features we did not see on their predecessors, the P20 and the P20 Pro.
The Huawei P30 and P30 Pro are all about the cameras and a new design which expands the edges of the OLED display while minimizing the presence of the front facing camera notch. The phones also come with in-screen optical fingerprint sensors, something we will see more of this year.
The Huawei P30 Pro is also getting wireless charging support and reverse wireless charging, a feature we saw on the Huawei Mate 20 series. With this, you will be able to wirelessly charge other devices that you may have.
The Huawei P30 and P30 Pro have a completely bezel-less display. The company has minimized the top and bottom bezels and has removed the front facing speaker and gone with a sound-on display option that vibrates the smartphone's screen to produce audio. This is better that the traditional earpiece as the company says it prevents sound leakage and people around you will not hear what the person on the other side is saying.
Improved Cameras
The cameras are some of the phone's key selling points. The company has improved these cameras to make them better that their predecessors. The cameras used support a 50x digital super zoom feature which uses the different cameras to take zoomed photos from a distance.
The company also says the new cameras on the P30 Pro also provide improved bokeh effects and object tracking.
The front and rear cameras of the Huawei P30 and P30 Pro support HDR photos and are better at low light photography thanks to the new Sony SuperSpectrum sensor they both come with.
Other Key Features
The Huawei P30 comes with 6GB of RAM while the P30 Pro comes with 8GB of RAM. Both phones have the same HiSilicon Kirin 980 processor and Android Pie out of the box.
The Huawei P30 comes with a 6.1-inch OLED display with a resolution of 2,340 x 1,080 pixels while the P30 Pro comes with a 6.47 inch OLED display with a resolution of 2,340 x 1,080 pixels.
As for the cameras, they both come with 32MP selfie shooters and 40MP + 16MP + 8MP main cameras on the Huawei P30 with an extra TOF (Time of Flight) camera on the P30 Pro.
For the battery, both the Huawei P30 and P30 Pro come with 4,200 mAh units.
These new smartphones will be available in Amber Sunrise, Breathing Crystal, and Aurora colour finishes.
Now Read: Huawei Y6 Prime 2019 Review: Does It Live Up to Expectations?
Image source: The Verge