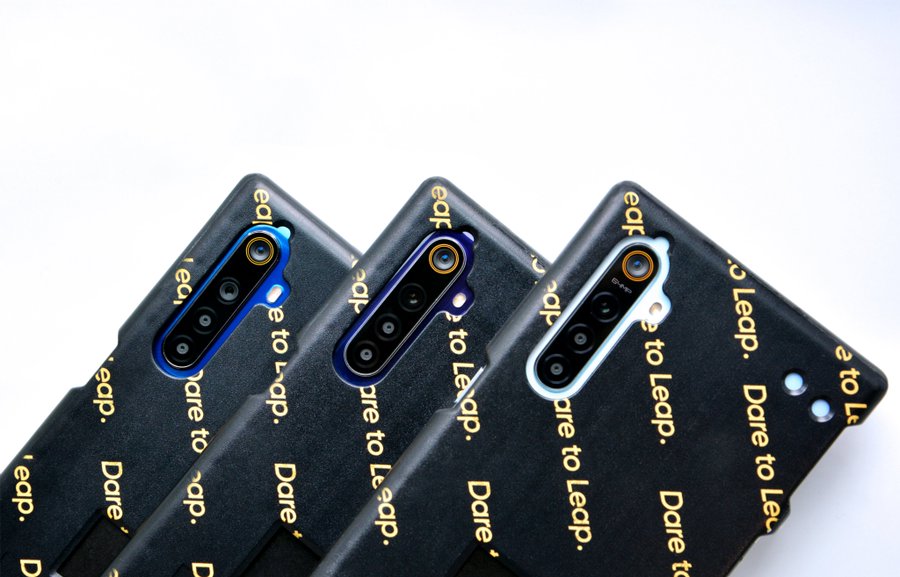 For those behind the news, Samsung has a 64MP camera lens that they never considered as an excellent component to the Galaxy Note 10. But since its already launched, Chinese brands are already on the run on who will first pack the new sensor in their upcoming devices.
Oppo's Realme was the first company tipping that their upcoming smartphone Realme 5 will feature the sensor. Xiaomi has also stated they will be up on the run to launch their 64MP device in the final quarter of the year.
But who wins the race?

If Xiaomi loses this race, then be sure they may be the first company to launch a 108MP sensor (still from Samsung) that they recently revealed on Twitter. Xiaomi said it would be an MI device. Based on this tip, rumor has it the mystery device maybe the Mi Mix 4. Realme's yet to be launched device, Realme 5 will feature a quad-camera setup on the rear.
Sample Photos from Realme 5
The Verge has shared photos taken from Realme 5 you can check them below. NOTE: These are not full-size images shot in RAW format, these have undergone some compression from the website.