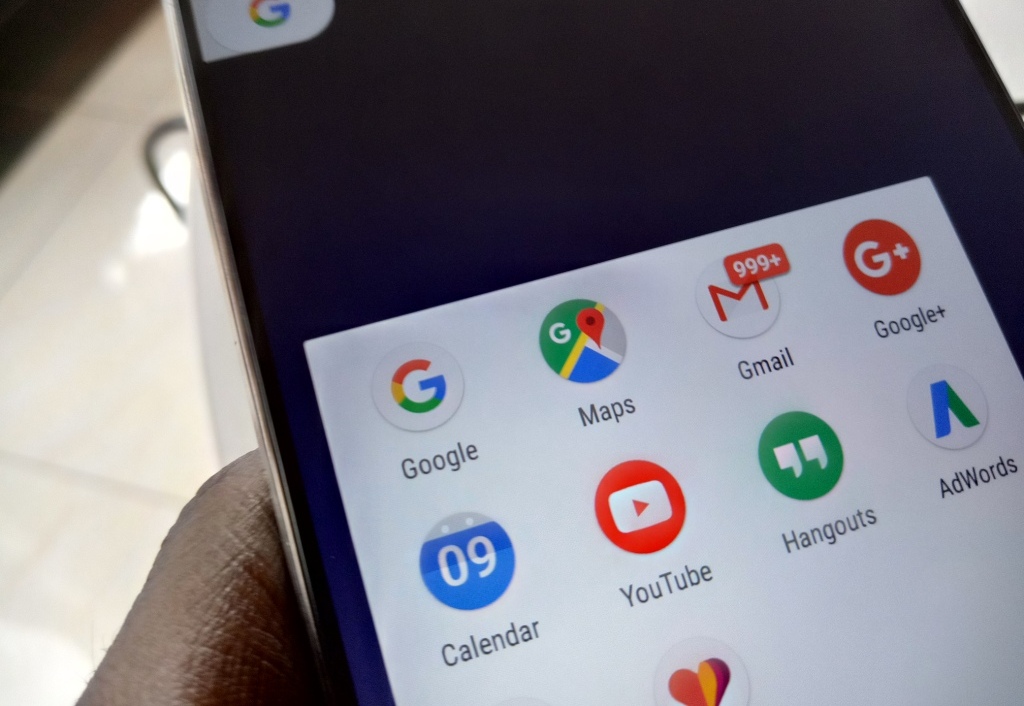 Google Maps has been updated with an AR feature that lets you navigate easily using superimposed arrows on top of your live camera footage.
With AR, having doubts on whether you should be taking a right turn or a left one should be a problem of the past. The new feature has been named Live View and is currently available in the beta program of Google Maps.
Last month, Apple reportedly filed a patent for AR directions which could let you navigate a location using superimposed route directions on top of your camera view. A similar feature to Google Maps' Live View.

Now, Google seems to be way ahead of Apple by bringing this feature first in Maps. However, iPhone users have not been left in the cold. You can also use Google Maps for iOS, which has also rolled out a beta that includes Live View.
With Live View, you will be able to view information about objects in your surroundings such as coffee shops, museums, and any other places of interest.
The feature has already been tested by Local Guides and some Google Pixel owners, but Google is yet to announce when it will be publicly available.
Additionally, Google Maps wants to be your all-time travel partner according to new features Google tipped today in a blog. Maps will store all your data when you travel from your flight to reservations; all with offline access.
Google will also help you discover "amazing local foods" and the popular dishes around. With Location History turned on, Maps will store your data including places you visited placed in categories including restaurants, shops, attractions, hotels, and airports. You can also export the location history to friends and include notes of what you liked about the trip.