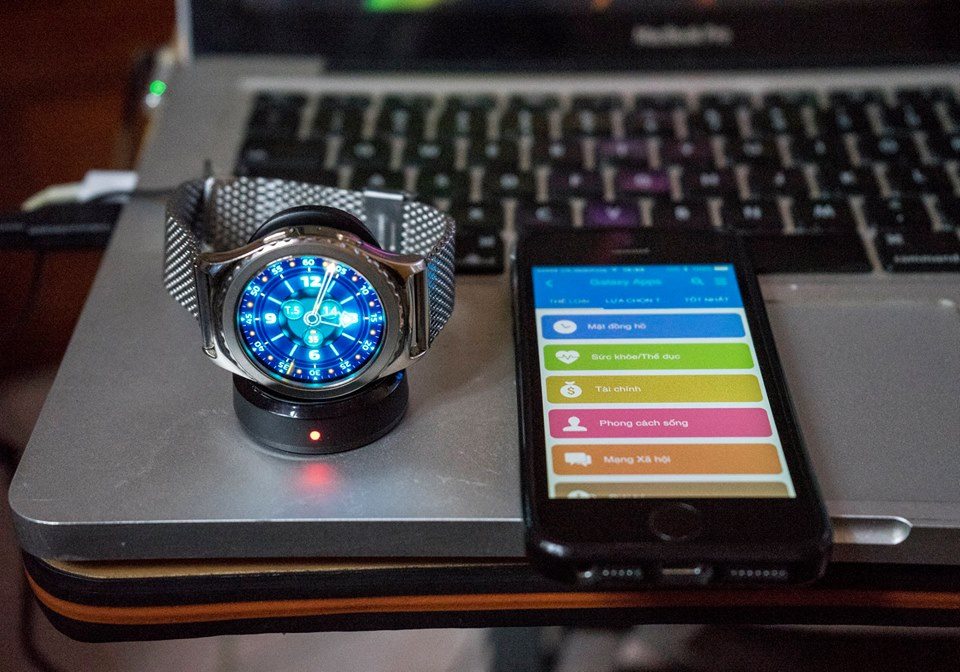 Samsung is finally bringing support of the Gear S2 and S3 to iPhone owners. The company has already rolled out iOS apps for the Gear S2 and S3 and the Gear Fit 2 to the App Store. With this, iPhone users can now seamlessly pair their Gear S2, S3 and Fit 2's with their iPhones.
These apps were to be released awhile back but for some reason Samsung delayed them. Samsung wants to target iPhone owners who may not necessarily want to buy the Apple Watch that is considered to be expensive by many.
The first app is the Samsung Gear S that makes it easy for iPhone owners to pair their devices with the Gear S2 or Gear S3. For those with the Gear Fit 2, you will need the Samsung Gear Fit app to connect your phone to the fitness tracker.

The Samsung Gear wearables will not be compatible with all iPhone models though. At the moment, only those with the iPhone 5 or newer models running at least iOS 9.0 are able to pair the wearables with their iPhones. If you own an older device, you are out of luck.
Pairing an iPhone to the Gear wearable is quite easy. All you have to do is tap the "Connect to Gear" button on your iPhone and the app will automatically sync with the watch.
It is not clear how many iPhone owners own a Gear device from Samsung or how many will be willing to purchase it. All in all, it is a good thing to know they will get the support they need when they decide to buy the supported Gear wearables.
Also Read: Samsung Is Updating The Gear S3 To Fix The GPS Performance Issues Experienced With Some Apps