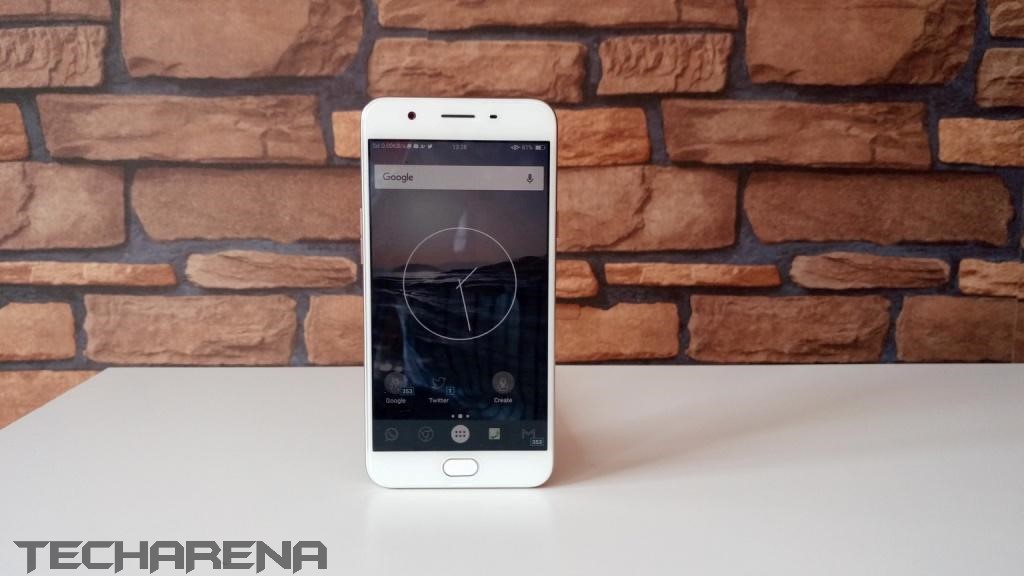 In an announcement from Patrick Kenealy, Managing Director of IDG Ventures USA, OPPO was recognized as both a 2016-2017 Global Top Smart Phones Brand and a 2016-2017 Global Top Smart Connected Devices Brand.
Kenealy's remarks acknowledged the growing success and technological leadership of a group of rising Smartphone brands, including OPPO that made great strides in their global expansions during 2016.
He credited these brands with "constantly accelerating transformation and upgrading and striving for innovation" and noted that the award ceremony's honorees were chosen through a process that evaluated brands in terms of technology, design, interaction and user experience.

It is due to such great strides in offering evolving and innovative technology on a global platform that has helped OPPO, in its past two years in Kenya has been expand into major regions and towns including Mombasa, Kisumu, Nakuru, Nyeri and Eldoret.
"OPPO is extremely proud to be recognized by IDG for our commitment to bringing out innovative technologies designed to delight and inspire our users around the world," said Luma Lu, OPPO's Technology Planning Directory, who accepted the honor on the company's behalf. "In 2017, we'll continue to commit ourselves to bringing out Smartphone that meet users' real needs and that embody our pursuit of perfection in every detail."
OPPO's F1 series with its latest model, the OPPO F1s has been well received in the local market.
Dubbed the "Selfie Expert" the OPPO F1s has a 16MP selfie camera and 13MP rear camera that take clear HD photos at every moment. The F1s features a 5.5-inch 2.5D Corning Gorilla Glass 4 screen, with a pre-applied protective screen coating, giving a premium look without sacrificing premium durability. Other features include a 3GB RAM and 32GB ROM expandable up to 128GB.
The "Global Top Brands" ceremony is organized by US-based International Data Group (IDG) and is fully supported by research agency International Data Corporation (IDC). This year marked the 11th time IDG has held the event, which aims to bolster the development of the consumer electronics industry through celebrating top global brands that have distinguished themselves with innovative technologies and a commitment to user satisfaction.