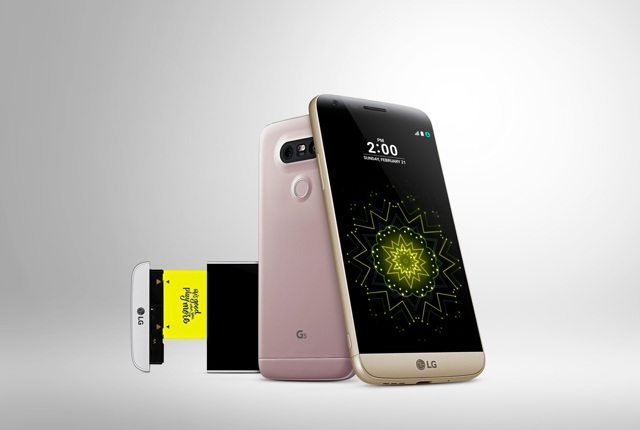 The LG G5 was not the most popular smartphone last year but it was still an amazing device. The phone is known to supports of modules and this means that you can change a specific component of the phone and upgrade it if you want. Modular phones allow you to replace components such as the battery or the camera if the one on the phone isn't enough for you.
LG seems to be moving away from modular phones and this will start with its upcoming flagship, the LG G6. This was revealed by the company's Chief Technologist Skott Ahn, in an interview with the Wall Street Journal.
LG says that it made this decision because of the weak sales figures recorded by the G5. Not everyone sees the need of having a modular smartphone and LG is having a hard time convincing users to invest in such a device.  Another issue has to do with the availability of the modules users can buy. This means that those who bought the phone could still not get the modules they need to truly transform their devices.

Even though LG is ditching the modular smartphones, the company is still serious about the smartphone market and announced that the G6 will be announced "in the very near future". The company has not picked the exact date when this will happen but we might see the phone before the second quarter of the year.
With the LG G6, the company plans to target select markets and the initial launch will be in North America, Europe, South Korea and China. The company is trying to implement a lean approach as competition in the smartphone market has really hurt the company. The company has to change its strategy and focus on markets that have a better return on investment if it is to survive.
We do not know much about the specs of the LG G6 at this point. We will update you if and when we get this information.
Also Read: LG Has Started Pushing Out Android Nougat Update To The G5