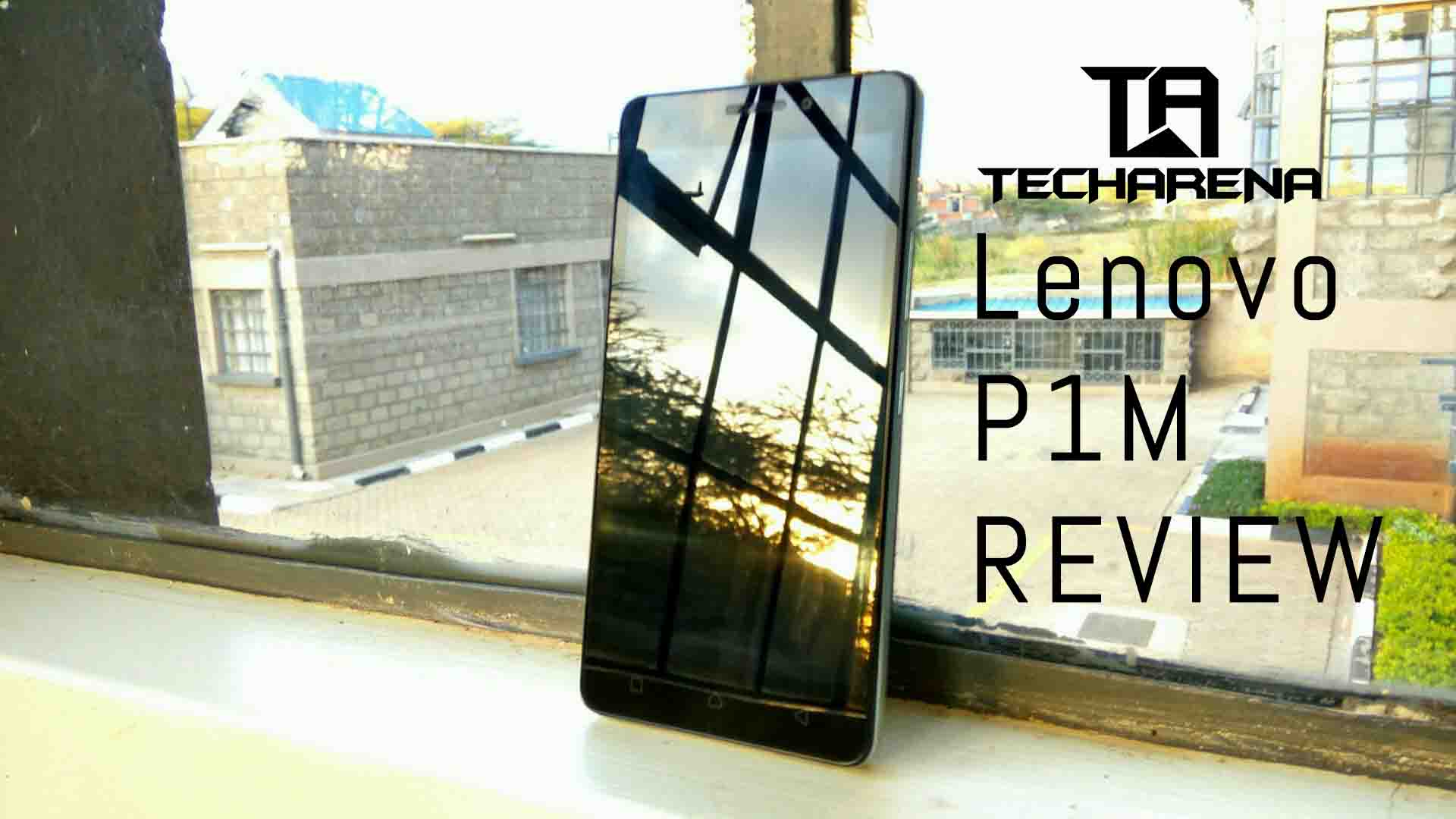 The Lenovo P1M is a mid-ranger that is struggling to beat the competition and I will explain why in my full review. I have been using the P1M for a while now as my main device and I can't really say that I enjoyed using the device, well apart from one aspect that you will have to find out later in this post.
First let's go through the specs:
5.0" 720P IPS Display (294 PPI)
8MP Camera capable of shooting up to 720P HD Video and a 5MP Selfie camera
2GB RAM coupled with MT6735 Processor and Mali-T720 GPU
4000mAh battery
Dual SIM (4G LTE ready)
16GB Internal expandable through Micro SD Card up to 32GB
Android 5.1 Lollipop with Vibe UI
Design:
When it comes to design, this is something that Lenovo has been struggling with (at least from my end). The Lenovo P1M looks like a slab with a screen. Yeah, they've tried to curve the edges on the back to make it seem more comfortable in the hand but this does not take away the fact that the device looks dull and unattractive with wrongly* placed ports such as the Micro USB port which is placed up top instead of the more preferable bottom. This is the first device that I actually enjoyed covering up with the included case.
Software: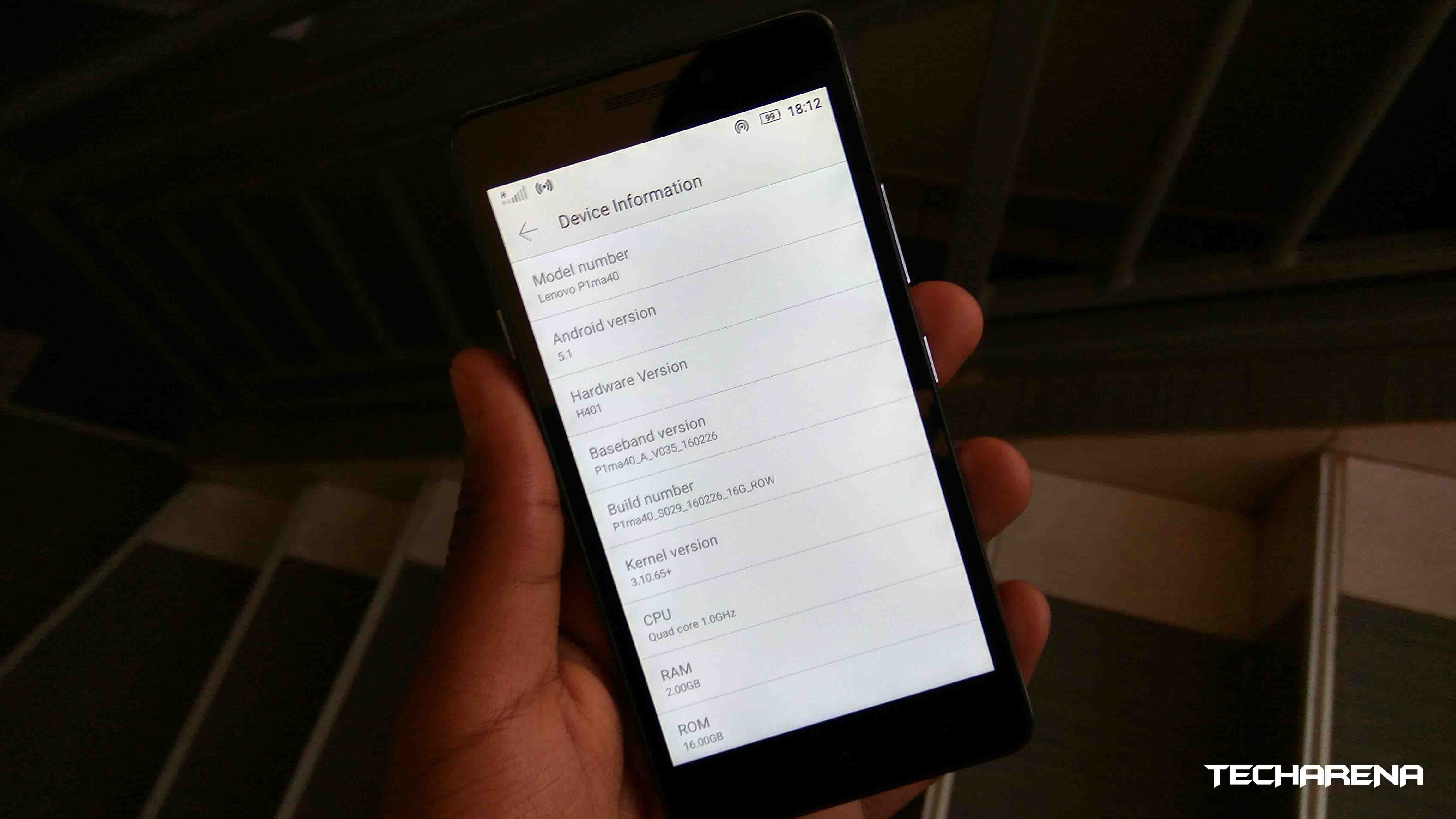 Vibe UI is not the best looking skin out there. It strays far away from stock android by employing an iOS like approach where we have no app drawer meaning you have to organize your apps in folders if you want some sanity on your home screens. Second sin committed by the Lenovo P1M is the android version it is running, Lollipop is pretty old now, I know the P1M was released last year (2015) but an update would be good.
Camera: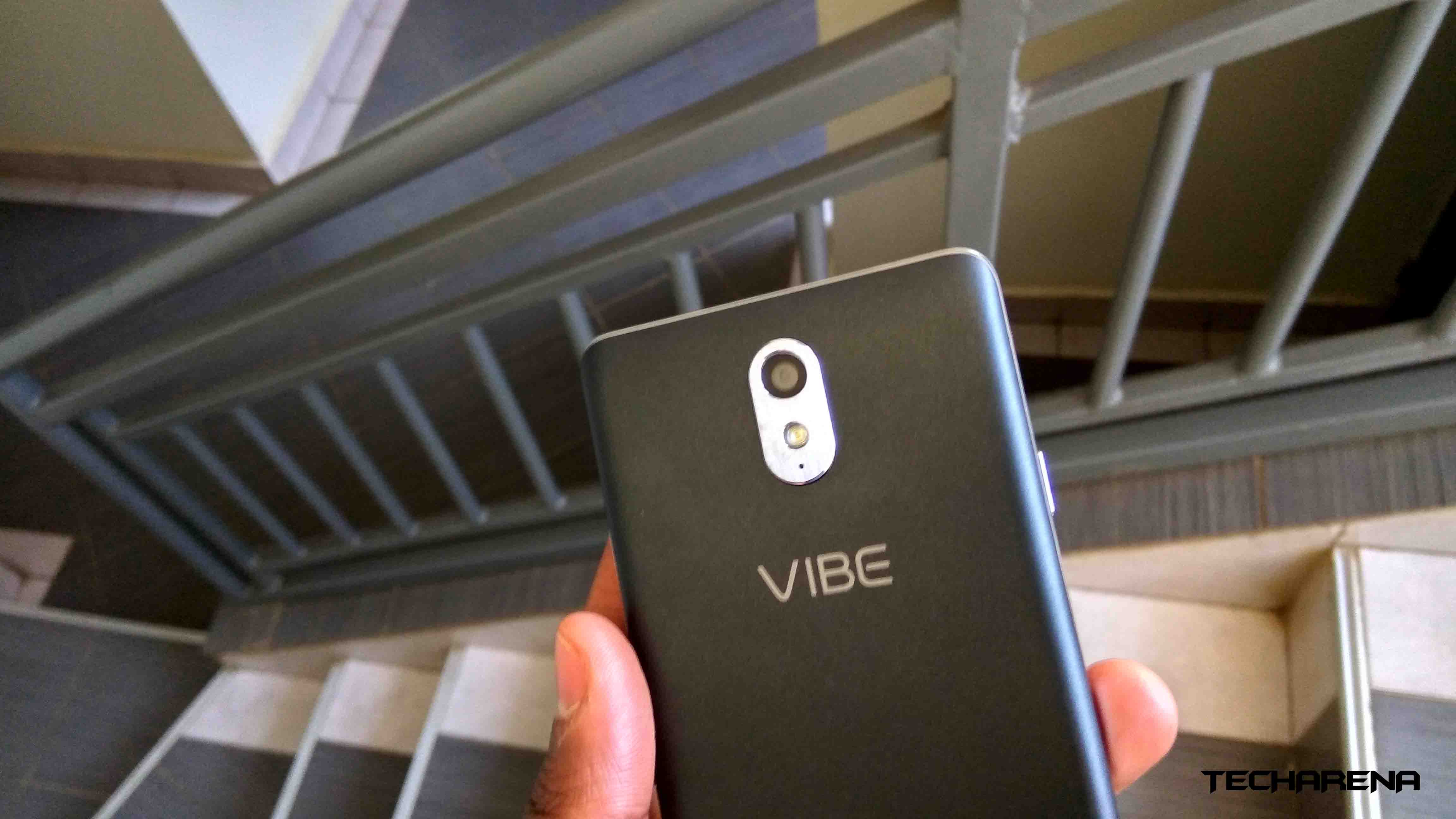 Another area that the Lenovo P1M stumbles is the camera. I have used entry-level smartphones with better camera performance than the P1M (Tecno W4). To get decent shots out of the Lenovo P1M, you have to turn HDR on and rely of really good lighting. In low-light, you're better off just saving the memory in your mind. The front camera suffers from the same issues, here are a few images shot on the Lenovo P1M:
Battery Life and Performance: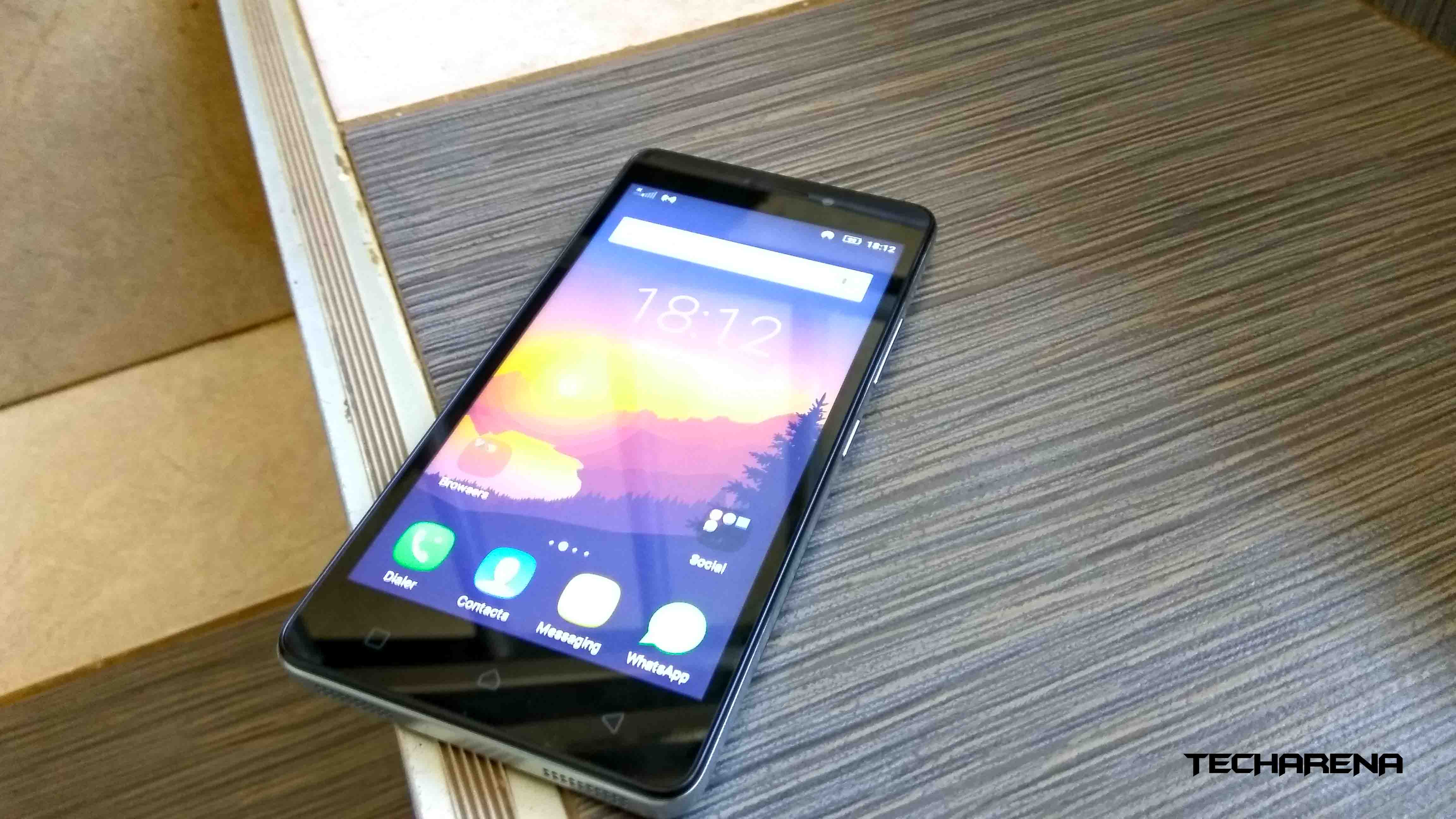 This is the only area that the P1M performs as good as other mid-rangers, probably even better. Battery life is superb, I could easily get through the day with heavy usage. Something more interesting is the dedicated battery saver button. This slider switches the phone to battery saver mode which can extend your usage by some hours.
The 2GB RAM goes a long way to try give you a smooth experience. You will come across some stutter here and there but it's nothing you can't live with.
Verdict:
The essence of a review is to tell you whether the phone is a BUY or it sucks. Unless you're a Lenovo enthusiast, this will be a hard buy. It does not suck, but it's not amazing either. The Lenovo P1M is just an ok phone that will hardly make the owner feel special. The P1M comes at a price range of about KES. 18,000 which puts this device directly on the path of the Infinix zero 3, Tecno Camon C9, Boom J8 and even the cheaper Infinix Note 3, and all these devices murder (not literally) the Lenovo P1M.
Read More: Lenovo unveils the P2 and A Plus smartphones at IFA 2016