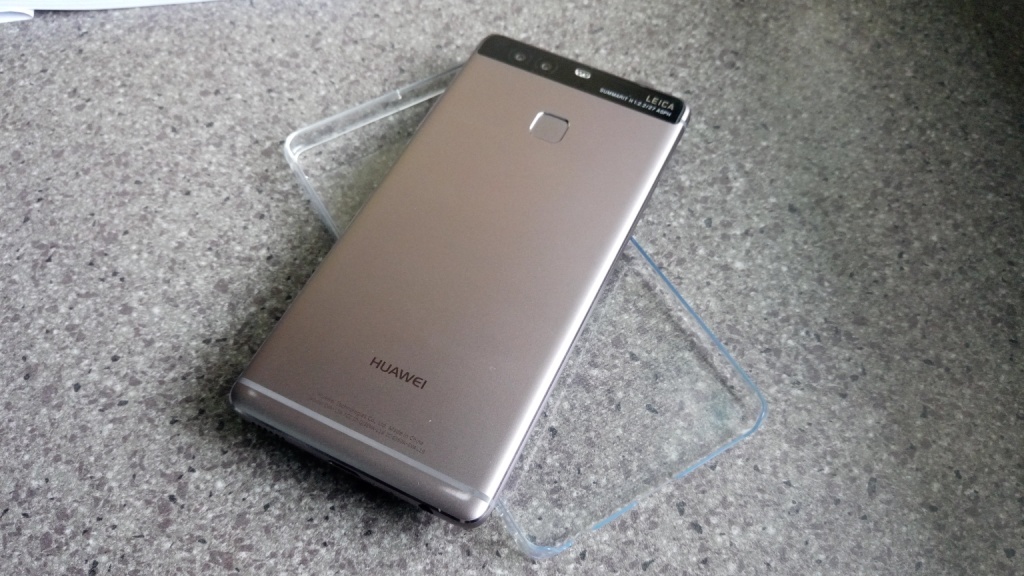 Back in April this year, Huawei officially launched its 2016 flagship smartphone, the Huawei P9. This smartphone received so much praise from tech enthusiasts as it was one of the most affordable flagship devices you can get right now. The phone comes with specs you can find in most flagship smartphones but beats these flagships when it comes to price.
The Huawei P9's price has helped a lot the device in terms of sales. The company has recorded impressive sales figures since the P9 was launched compared to what other manufacturers have been recording. Within the first 6 weeks of its availability, Huawei reported that it had sold over 2.6 million units. Not very many companies can achieve this same level of success.
Fast forward a few months later and Huawei has revealed that over 6 million P9 units have been sold worldwide according to GSMArena. The 6 million figure represents the standard Huawei P9 units sold and does not include P9 Lite and P9 Plus units.

According to GSMArena, Huawei says that P9 customers are praising the "professional photographic effects" like the "artistic black and white images" of the P9. This phone has an amazing dual camera setup at the back that takes some impressive photos and it is not hard to believe the sentiments shared by some of its customers. We have reviewed the P9 which you can read more about here.
We will be watching Huawei P9's popularity and sales going forward to see if the hype has gone down or if it is still the phone to get.
Also Read: Huawei Claims to Have Sold Over 250,000 Smartphones in Kenya During the First Half of 2016