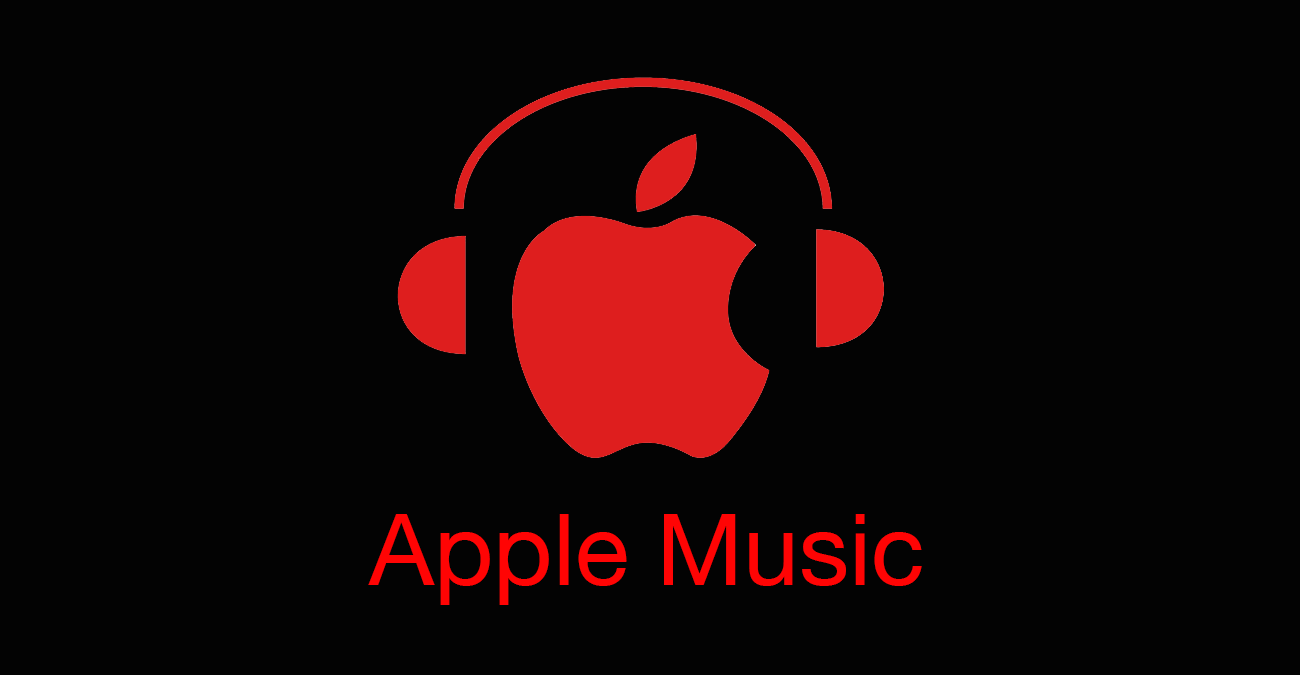 When Apple announced that it was bringing its music streaming service to Android, we were not sure what to make of it. We were not expecting Android users to embrace Apple Music as there is usually some sort of bad blood between Android and Apple and we thought this would extend to the app.
It looks like we were wrong and Apple Music seems to have quite a number of fans on Android. The app has just hit the 10 Million download mark on the Play Store which is pretty. The app has been available on Android since November last year when it launched in beta mode. The app has actually been in beta and a stable version was just released last month. Apple Music has grown ever since and now has just surpassed the 10 million mark.
We do not have the exact number of downloads but the play store listing shows that installs are between 10M and 50M.  Apple is yet to give the official figures so we will settle with 10 Million downloads for now.

Not all Are Users
It is important to understand that not all those who have downloaded that app are actually using it. The real number of those on Android who actively use the app is less than 10 Million. No matter how many users actively use it, 10 Million is a pretty impressive figure considering the fact that the music streaming market is flooded with many different players who want a piece of the pie, Apple must be doing something right.
The total number of Apple Music subscribers, including those on iOS, is over 15 million.