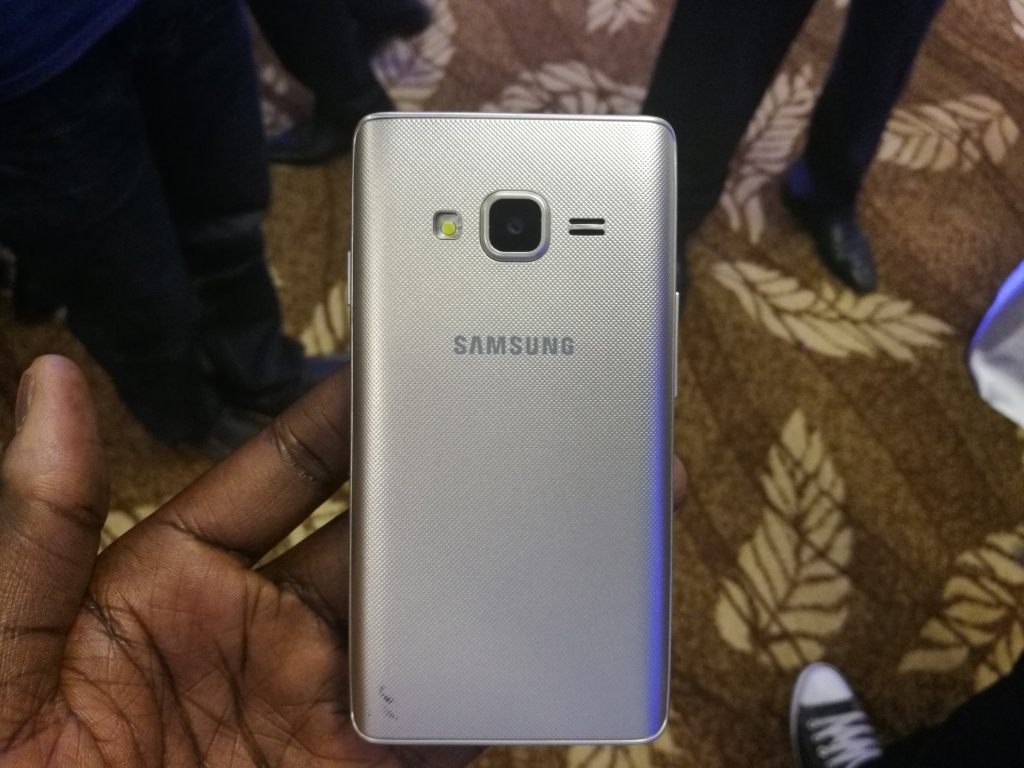 At the beginning of this month, we told you that Samsung has plans to unveil its first Tizen-powered smartphone in three African countries, Kenya, Nigeria and South Africa. The Samsung Z2 is an entry level smartphone that the company will use to recapture the low end market segment that it once dominated.
Even though Samsung has confirmed that the Z2 is on its way, the company has not revealed any of the specs it will come with. Last week we saw some of the Samsung Z2 specs and this week we have an official video that confirms some of those specs as well as showing what the phone will be all about.
The video also confirms some of the specs we shared a few weeks ago. The specs are not mind blowing but are perfect for an entry level smartphone, this phone is expected to retail at less than Ksh 7,000 (about $70) so do not expect too much from it.
Check out the video below.
[youtube url="https://www.youtube.com/watch?v=p2KQCxVE2Uo" width="560″ height="315″]
From the video shared above, you can see that the Samsung Z2 will support 4G LTE. This is one of the features that Samsung will be using to push the smartphones in market such as Kenya where 4G penetration is still low. When launched in Kenya, it will be one of the cheapest 4G smartphones you can get, this will go a long way in making it appealing to consumers.
Some of the other specs you should expect on the Samsung Z2 include 3.97-inch display with an unknown resolution, a 1.5GHz quad-core processor, a 5MP camera at the back, 0.3MP at the front, 1GB of RAM, 8GB of internal storage space and a 1500mAh battery. These are all the specs we have right now, we will know more as time goes by.
Also Read: Samsung Has Confirmed the Existence of a Galaxy Note 7 Variant with 6GB of RAM