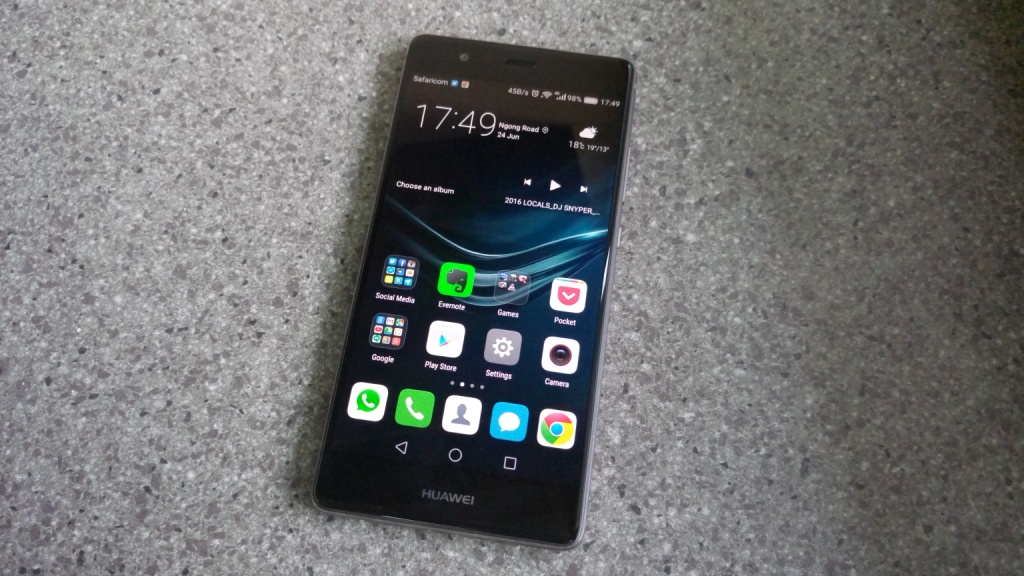 One of the things that make Android so appealing is the ability to customize it to your liking. Downloading and installing custom third-party launchers is one way to customize your phone. For most Android smartphones, installing a third party launcher is pretty simple and straightforward but that is not the case for Huawei devices. Huawei has changed things a bit and getting to know how to go about this can be confusing.
With most Android smartphones, the process of getting your third party launcher to work and take over from the default launcher is the same but for some reason Huawei decided to complicate things for its users. I found this out last week when I tried to install the Nexus launcher to the Huawei P9, the app installs perfectly but when I pressed the home button, I was taken back to Huawei's default launcher. With most other phones, once you install the third party launcher and activate it, you are good to go or better yet, you will be prompted to pick the launcher you want to use when you press the home button.
I finally got the steps to follow if you have a Huawei smartphone and have been having troubles activating a third party launcher. As I mentioned above, I am using the Huawei P9 with EMUI 4.1 but am pretty sure it works with almost all Huawei smartphones.
Download the third party launcher from the Google Play Store and Install it
With the launcher fully installed, head over to the settings and tap on 'apps'
Tap on the 'advanced' tab at the bottom left section of the apps page
When open, choose 'Default App Settings' and on the next page tap on 'Launcher'
You will see a list of launchers installed on your phone, choose the one you want to be your default launcher
You will be prompted to confirm your selection to change from the default launcher, choose to accept and you are good to go
The launcher is installed and activated at this point so feel free to press the home button to see it in action.
If you want to return to the default launcher, repeat the steps above.
Also Read: The Huawei P9 Review