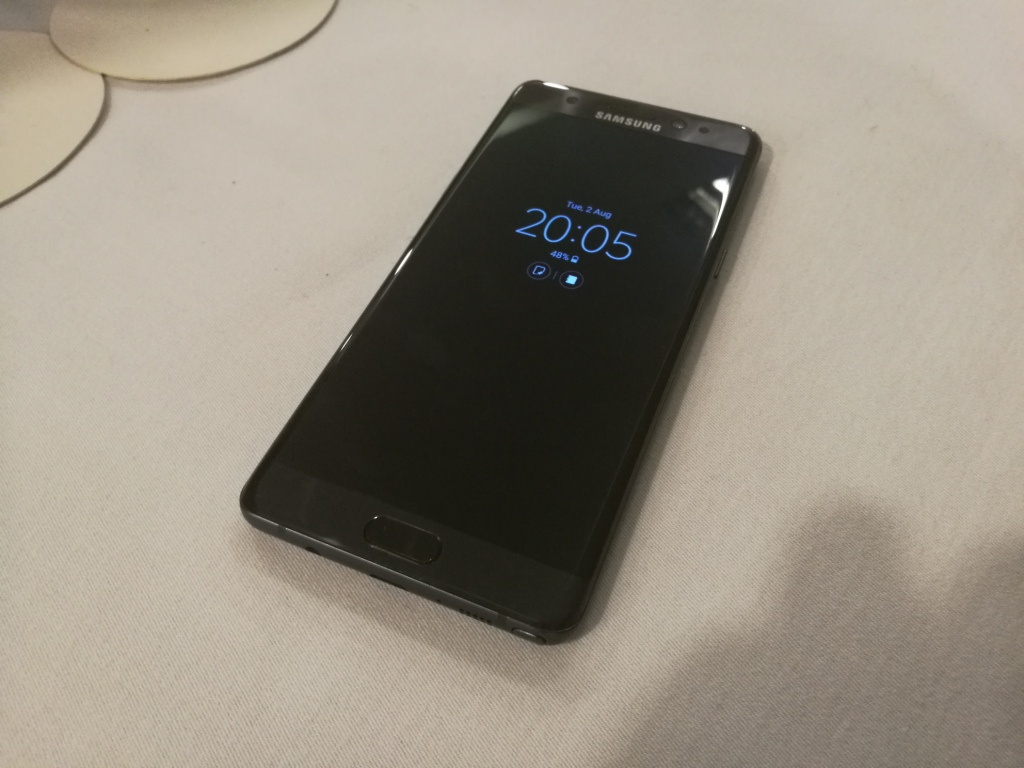 A few days ago, Samsung officially unveiled its 2016 flagship phablet, the Galaxy Note 7. The standard Galaxy Note 7 comes with 4GB of RAM and 64GB of internal storage space. This is enough for most people but Samsung has revealed it has an even beefier variant on the way. We heard about this variant a few months ago but when the Note 7 was launched, we didn't hear about it and thought that it does not exist.
DJ Koh, the head of Samsung Mobile, has confirmed that there is a Galaxy Note 7 variant with 6GB of RAM and 128GB of internal storage space. Unfortunately, this variant will be available in China only and the other markets will have to stick with the 4GB/64GB model. If you want this variant, you will have to get it from China.
Keeping up with competition
According to Samsung, competition in China is what has forced the company to consider the 6GB/128GB variant. Most smartphone brands in China have been pushing the limits of power and storage space and Samsung does not want to be left behind, it's either it keeps up or it loses.

We have already seen 6GB RAM smartphones come from Chinese manufacturers including OnePlus, ZTE, LeEco just to name a few. These are the companies Samsung wants to beat and only time will tell if the Korean company will be successful. The Chinese market is a very interesting one and consumers know what they want and they demand for it. Manufacturers have to offer consumers what they want if they want to be relevant in the country.
Also Read: Samsung Has Plans to Include Iris Scanners On Its Mid-Range Smartphones