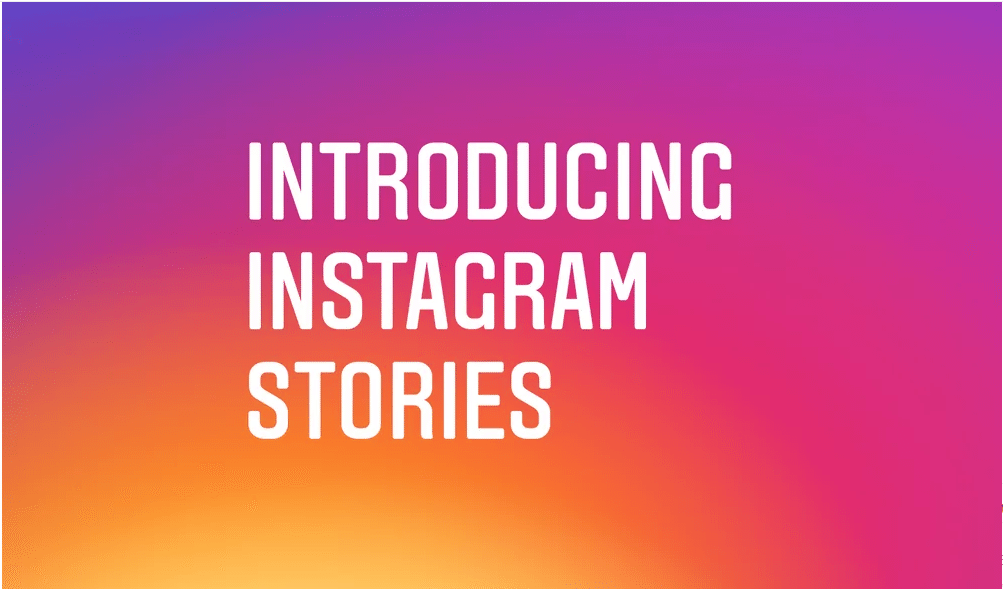 A few day ago, Instagram stories was unveiled to take on Snapchat. Instagram stories allows users to upload photos and videos of their day for their followers to see. The photos and videos are then added to an album that people can watch continuously as a mini movie, just like Snapchat stories, Instagram stories disappear after 24 hours.
At the moment, Instagram stories can only be viewed when using its official apps, those on Instagram on the web have not been so lucky until now. If you use Instagram on the web and want to see the stories, you are in luck as there is a new Chrome extension that will allow you to do exactly that.
This extension is called "Chrome IG Story" is already on the Chrome Store and you can get it for free. This is a Chrome extension and that means that it is available for those using Google Chrome browser only. If you are using any other browser, you are out of luck unless you decide to switch to Chrome.

When using this Chrome extension, Instagram stories appear at the top of your newsfeed just like they do when using the app. To watch a story, just click on any one of them at the top, you can use arrow keys to skip forward and back when you are watching a story. Pressing ESC key will exit the gallery and take you back to your feed.
The number which appears at the top-left shows you the number of posts that make up the story. You will be able to download a story by just right-clicking on a profile image. This means that anyone who follows you can download your stories so you should be careful not to share something that might hurt you just because the story will disappear after 24 hours, by then someone with malicious motives will have downloaded it.
Get the extension here.
Also Read: Instagram Now Allows the Uploading/Recording of 60 Second Videos