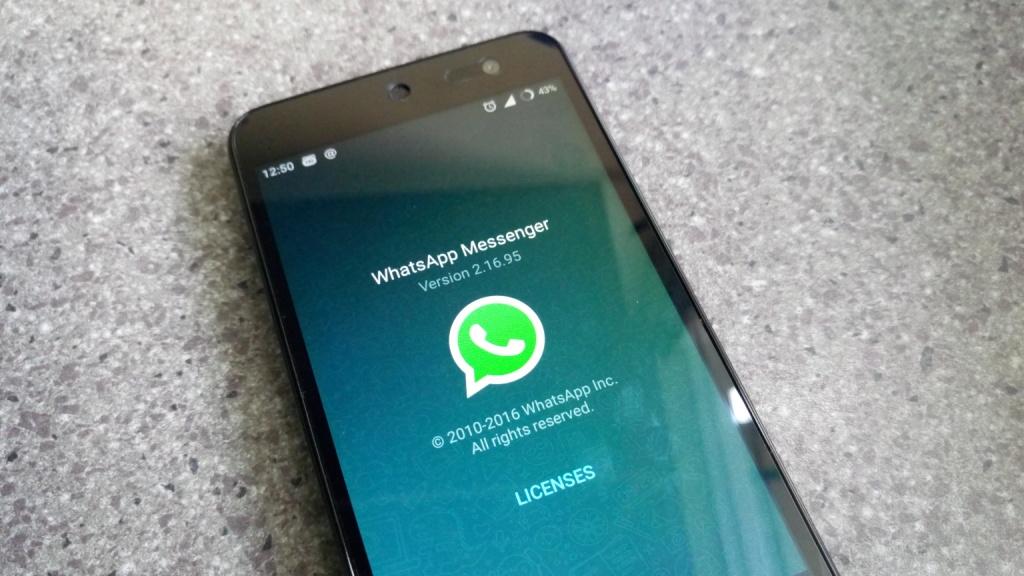 WhatsApp has plans to improve its chat search feature in an upcoming update. According to WABetaInfo, the messaging platform is currently working on the feature that will be rolled out soon.
With the Advanced Search functionality, the standard search tool on WhatsApp will be way more useful and will let users search through multiple types of messages. The standard search on WhatsApp at the moment is very basic and this new functionality will change that.
Advanced Search will make it easier to filter search by videos, documents, GIFs, audio and links. The number of media files stored in WhatsApp's storage will also be reflected on the interface. Besides this, the search history will be stored in the application and can be deleted at the press of a button.
The update will roll out to all WhatsApp users later this year. One other update we are expecting on WhatsApp this year is the option to reject Group invitations. This is one of the features we really need on WhatsApp as there are people who will add you to random groups without asking you first. The company plans to roll out both these features this year, hopefully it will do so during the first half of the year.
Also Read: WhatsApp for iOS Gets Face ID and Touch ID Authentication to Keep Your Conversations Private