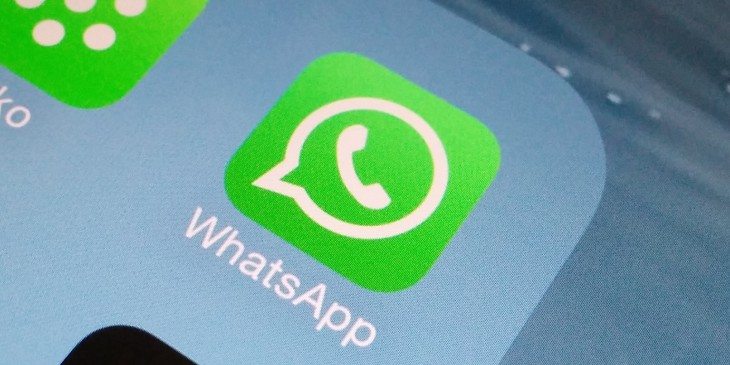 If you want your conversation to be private, then they should be private. This is key in this day and age where we use all kinds of apps for our personal and professional lives. For WhatsApp, the best way to do this is to deploy Touch ID and Face ID.
WhatsApp has pushed out an update for its iOS app with biometric authentication that will allow users to lock the messaging app on their phones using native Face ID or Touch ID. You will be able to use biometric authentication on WhatsApp if you have version 2.19.20 of the app and by heading to Settings > Account > Privacy > Screen Lock. When here, you will be able to set a time limit to immediately, after a minute, 15 minutes or 1 hour.
We have heard rumours about the new biometric authentications for WhatsApp for iOS for a few months now so we knew the company was working on them. The company started testing the option in October 2018 and now it is ready to roll it out the to the masses. With this, you will be able to apply biometric authentication to open WhatsApp. This does not protect your individual conversations but it does protect all your conversation even if your phone is unlocked.
Even with biometric authentications, you will still be able to reply to messages from the notifications without needing Face ID or Touch ID. With this in mind, you should be careful with your notification settings just to be safe.
This update for WhatsApp for iOS is 138 MB in size and is compatible with all iPhone models that have iOS 8.0 and above.
Coming to Android
It is rumoured that this option is coming to WhatsApp for Android but we are not sure when. I hope it gets to us (Android users) in time to provide us with ways to secure our conversations from prying eyes.
Now Read: WhatsApp For Web Now Supports Picture-in-Picture Mode