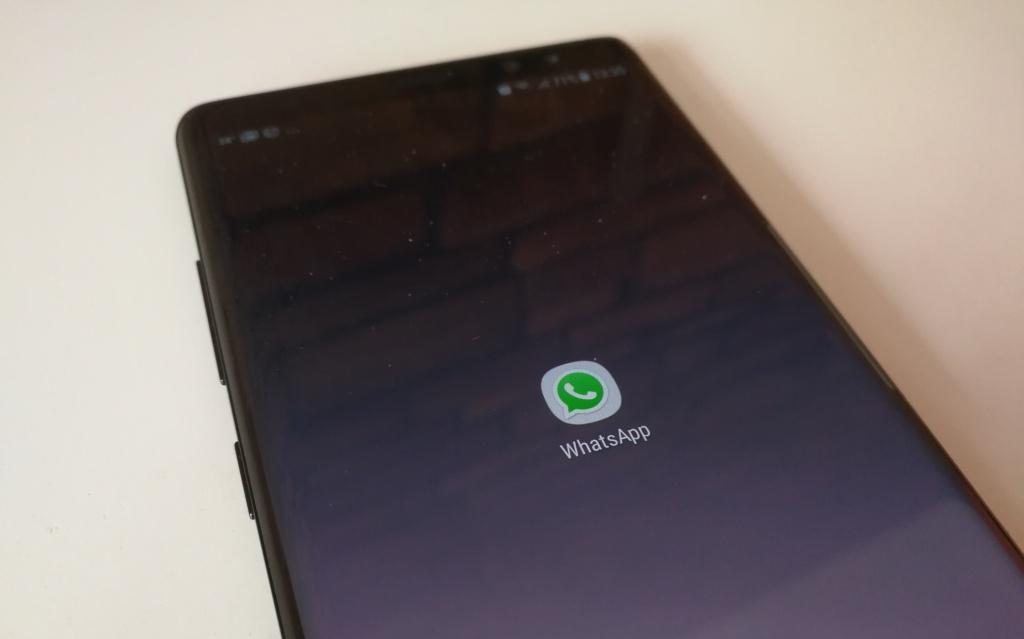 WhatsApp groups arouse different emotions depending on who you ask. Groups can be useful in some cases depending on why they were created in the first place. This cannot be said if it is a group you do not necessarily want to be in and may not want to leave for one reason or the other. Most users were not happy with the fact that anyone can invite them to groups and you are automatically added to the said groups. You cannot reject the invitations as there is no such option and in some cases leaving the group is not something you are willing to do.
WhatsApp may have listened to its users and is planning to solve the problem with an update very soon. According to WABetaInfo, there are hints of a group invitation system in the iOS version of the app. The website also pointed out that the feature will be heading to Android too.
How It Works
To use this new feature, users will have to navigate to WhatsApp and then Settings > Account > Privacy > Groups in an upcoming version of the app. From there, they will be able to specify the people who can add them to groups. Users will be able to choose between their contacts, nobody or let anyone add them to groups. With the way some people add you to random groups, I will set mine not to allow anyone to add me to a group so I will have to accept every invitation.
Those who choose not to let anyone add them to WhatsApp groups will get a notification when the administrators of the said group try adding them to the group. You will be able accept or reject the invitation if you wish to do so. The invitation is valid for 72 hours so you have to make your mind as soon as you get the invitation. It is not clear if people can still resend invitations if you reject the initial one.
Users will still be able to join groups through group invitation links.
Now Read: WhatsApp for iOS Gets Face ID and Touch ID Authentication to Keep Your Conversations Private