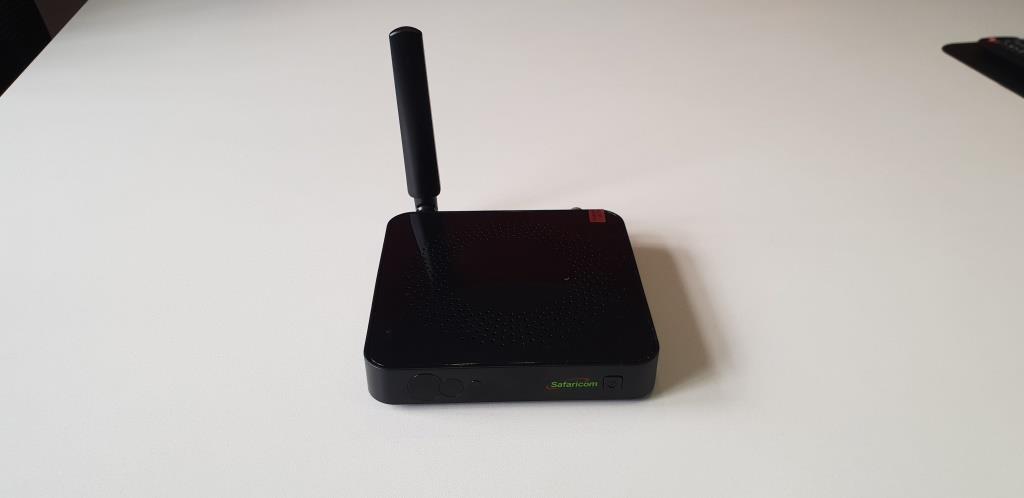 As appetite for data keeps rising, players in the industry have to try all they can to stay ahead of competition and give their customers what they can't get from other players.
For Safaricom, staying ahead of competition was to deploy a 400G network link and that is what the company has just done. The company has announced this deployment making it one of the first companies to do so globally.
With the 400G link, Safaricom will be able to support heavy data usage brought about by increased video consumption as well as demand for higher video quality for its mobile and home customers. Safaricom has had some issues with its network the past few months with its home internet customers complaining that the network isn't able to handle their data needs and I hope this will be addressed soon.

With this link, Safaricom will also be able to better support the emergence of smart homes which will see the increased adoption of Internet of Things (IoT) devices.
"The 400G solution will support the continued growth of our network which is being driven by an explosion in internet usage. Mobile data usage on our network has been doubling year-on-year while our fibre network now reaches more than 220,000 homes and 17,000 businesses across more than ten towns. It was therefore prudent to invest in the latest network technology to ensure that we can support the demand from our customers for years to come," said Thibaud Rerolle, Chief Technology Officer – Safaricom.
This new high capacity link is supported by Huawei and will quadruple Safaricom's capacity to carry internet traffic over 500 Kilometres. The link will achieve a speed of up to 400 Gigabits per second, an upgrade from the previous connection which offered speeds of 100 Gbps.
Four-Fold Growth in Data
Over the last two years to September 2018, Safaricom saw its average data usage per customer grow from 160MB per customer per month to 640MB per customer per month. During this period, the company has come up with new and value-for-money data options that may have probably fuelled this growth. Even as appetite for data keeps going up, customers want the best deals and that is something Safaricom has learnt.
Telkom, one of Safaricom's competitors, has been coming up with way better products that have made the telco very popular. One of the most recent products by Telkom Kenya is the 'Mzito' bundles that offer great value for money. Telkom Kenya has also been improving and expanding its 3G and 4G coverage in Kenya and plans to do that even more this year as it works with Loon to expand internet availability in rural Kenya.
Also Read: What You Need to Know About Shukrani Kochokocho Promo by Safaricom