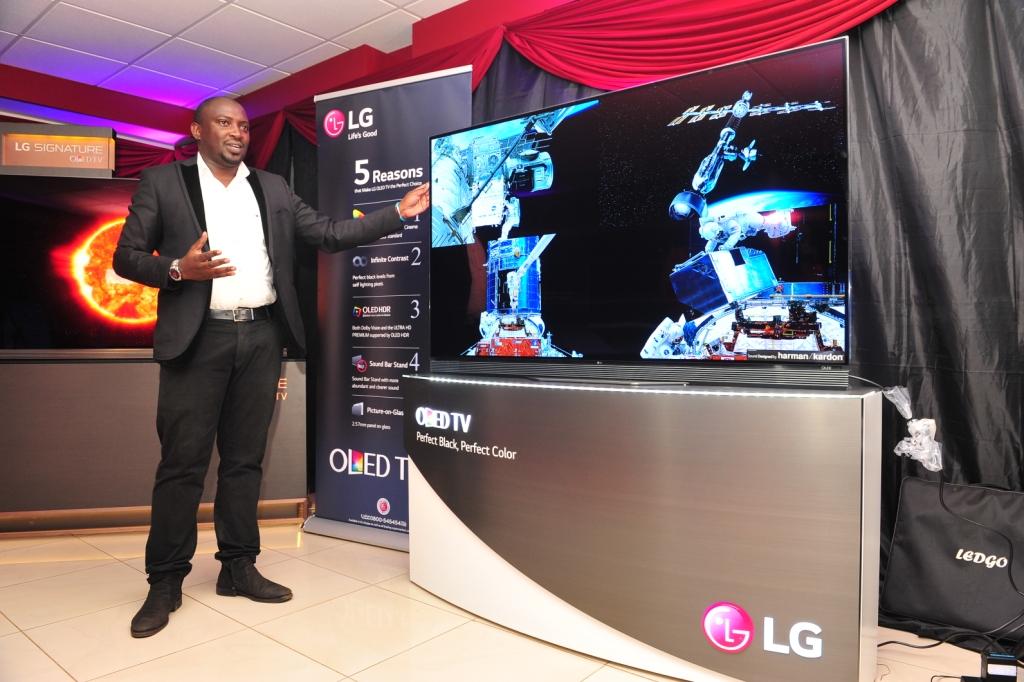 There is no better gift to those you love than time. Giving part of your time to those you love and care is the greatest act of love that one can give.
Majority of people are always busy. We cannot blame them given the nature of work that most of them do. In fact, it is only through working that they are able to provide for their loved ones.
I saw a joke on someone's Twitter Timeline. It read, "Today I took some two hours off work and stayed with my family. They seem like good people!" Hilarious. Right? The truth is most of the time, we spend so little time with those we love that we do not actually 'know' them.
This February, you need to take some time and enjoy relaxing being indoors, watching TV together with your loved ones. You will never regret for it is one of the favorite pass time of couples and family who prefer quality time at home.
Initially, people used to watch any television set a way of passing time. With the advancement in smart technology, it is no longer just about any television but a real screen that will make those visiting you wowed.
Having an amazing TV in your living room enhances your viewing experience, making it more memorable than ever before. Have you had a chance to experience the latest television sets from LG? I can assure you that this company has kept pace with the television evolution, surpassing all other players in the field to bring out the real superior home entertainment experience.
What do you love about a television set? Is it about high resolution, spectacular picture quality, infinite contrast or a perfect sound? Do you know that LG 4K OLED TVs have all these and are also unbelievably lightweight and super-thin?
These TVs deliver bright, vibrant colors that virtually match those seen in movie theaters. They literally blend with your wall, giving your living room the life it deserves. What is more, the fact that OLED displays don't require bulky backlights to produce images, the designs of OLED TVs are evolving at a much faster pace than traditional LCD TVs.
Thinking of a present, why not go for 4K OLED?
Now Read: Why LG's CineBeam Projector is my Ultimate Valentines gift