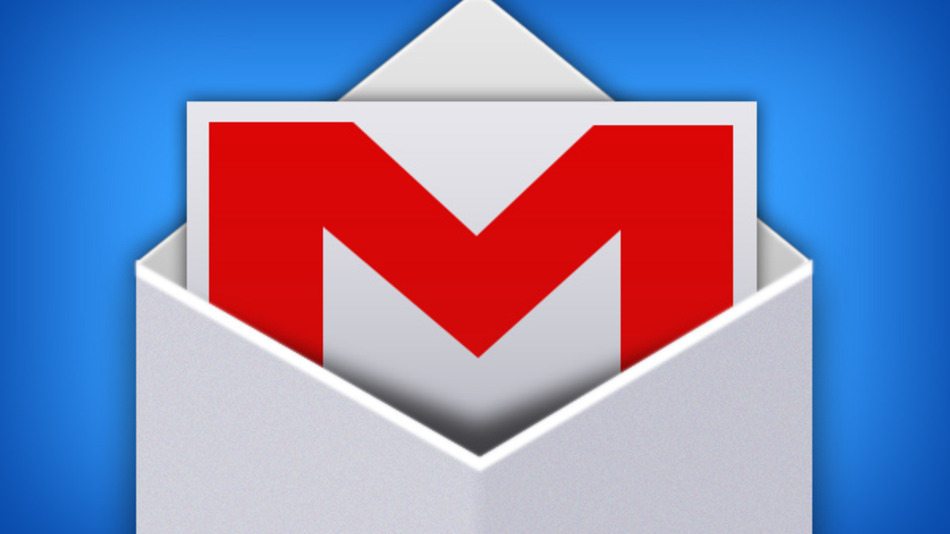 Back in 2017, Google introduced a couple of apps that targeted users with low end smartphones. These apps include Google Assistant Go, YouTube Go and Files Go just to name a few. The apps have been available in most developing markets including Kenya since them as most users in such markets cannot afford high performing devices.
Google isn't done with this as the company has just introduced Gmail Go for users with low end devices. Low end smartphones here refer to devices with 1GB of RAM or less. Gmail Go is available from the Play Store but not all users in all countries can download it. At the moment, availability is limited to a few countries but this will be changing soon. Before you start looking for it, just know that it can only be downloaded on devices running Android 8.1 Oreo.
There is also an APK that you can get from APKMirror by clicking here if you want to test it out.

Gmail Go is not that different from the standard Gmail for Android app. It does everything that app does but uses less RAM and loads images on demand. This is the main reason why Google releases such apps. The company wants people to use it products, even those who do not have the luxury of unlimited data and want to save some data anyway they can.
If you install Gmail Go, you should know that to uninstall it you will have to do so from the Play Store and not the way you are used to uninstalling apps.
Also Read: Five Things You Need To Know About YouTube Go