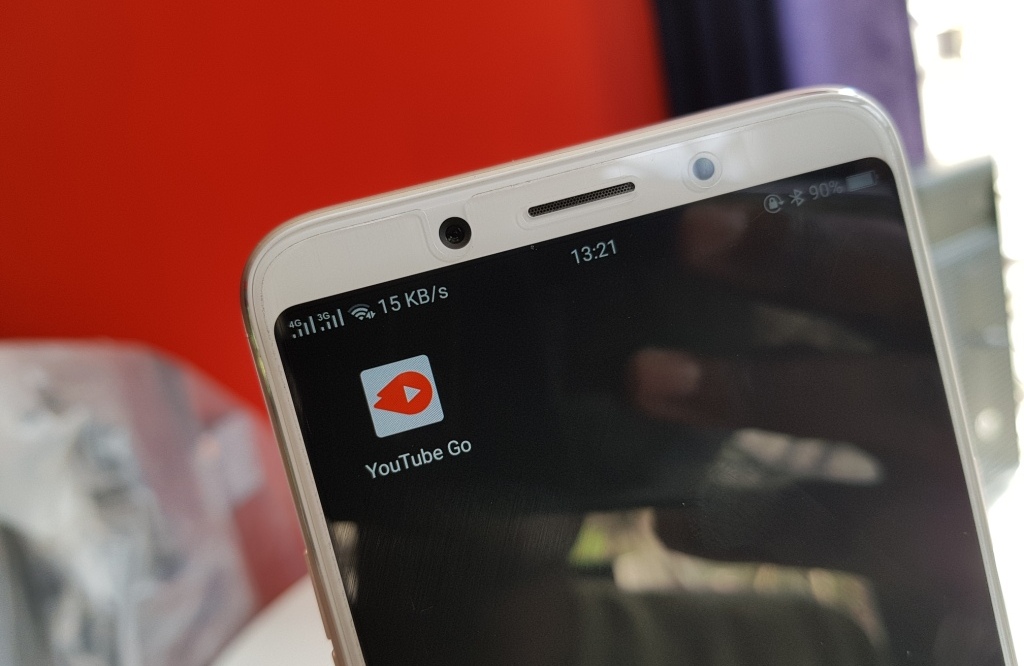 Yesterday, Google announced that YouTube Go is now available to users in Kenya. The app is available through the Play Store but is still in development and those who download it will have an early access to see some of the features it will come with. YouTube Go is one of the many applications from Google that are meant for users in markets where data is expensive or for people who have less powerful devices.
Before you download the YouTube Go app, I thought it is a good idea to point out some of the things you should know about it.
Not Available to All Users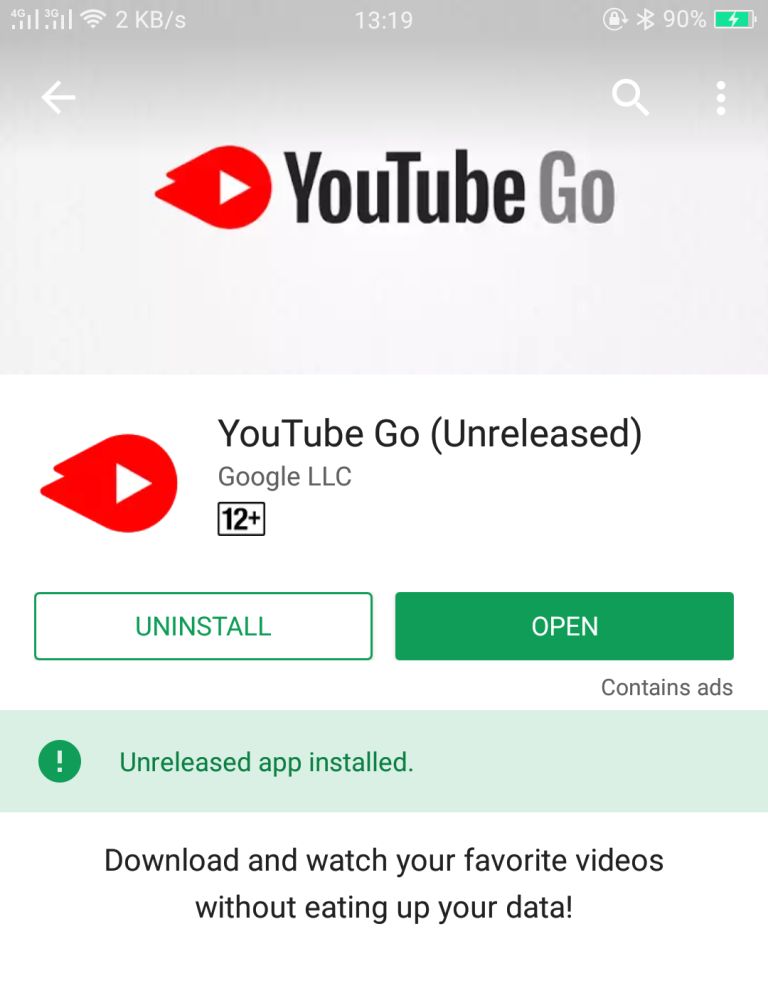 YouTube Go is available to a select group of users in developing markets. The app is still in development and those who download it will be getting an early access to it. So far I have not had any issues with it and I am pretty confident that the version available on the Play Store is stable and ready for use.

A Light Version Of YouTube For Android
YouTube Go is a stripped-down version of the YouTube App for Android. It comes with the basic functions and features you will need and is specifically made for data conscious individuals. The app is about 7.7MB in size compared to the standard YouTube app for Android that is as big as 24MB.
Supports Android 4.1 Jelly Bean and Above
YouTube Go is targeting users in developing markets and thus has to ensure it supports as many people as possible. This is especially important when looking at the old Android versions. Most people in the markets YouTube Go is targeting may have devices that do not get the latest updates and if the app could only be installed on the newer version of Android, they could be left behind.
From the latest Android distribution number, about 99% of all Android users are using Android Jelly Bean and above.
Allows Users to Download Videos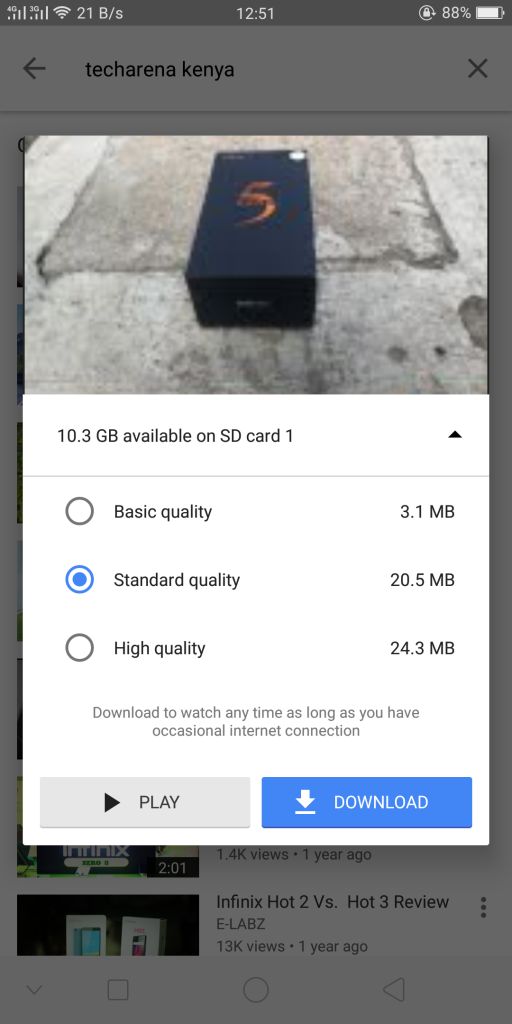 Since the app is targeting users in markets where data may be expensive or may not be easily available, YouTube Go lets users download the videos they want. So far, I have been able to download all videos I wanted to so I guess there are not restrictions. When you tap on a video, you will be presented with two options, to play it or download it. If you choose download, you can choose the quality you want including basic quality, standard quality or high quality. By default, the standard quality option is selected.
The option to download videos is useful for those who have Wi-Fi in the office or in school but not at home. They will be able to download the video they want and watch them when at home.
Allows Sharing Of Downloaded Videos
With YouTube Go, you will be able to share the videos you downloaded with people around you. This means that they do not have to download the videos on their devices and thus do not use their data. At the moment, I noticed that some videos could not be shared, I still don't know why this is the case but I will figure out why and let you know.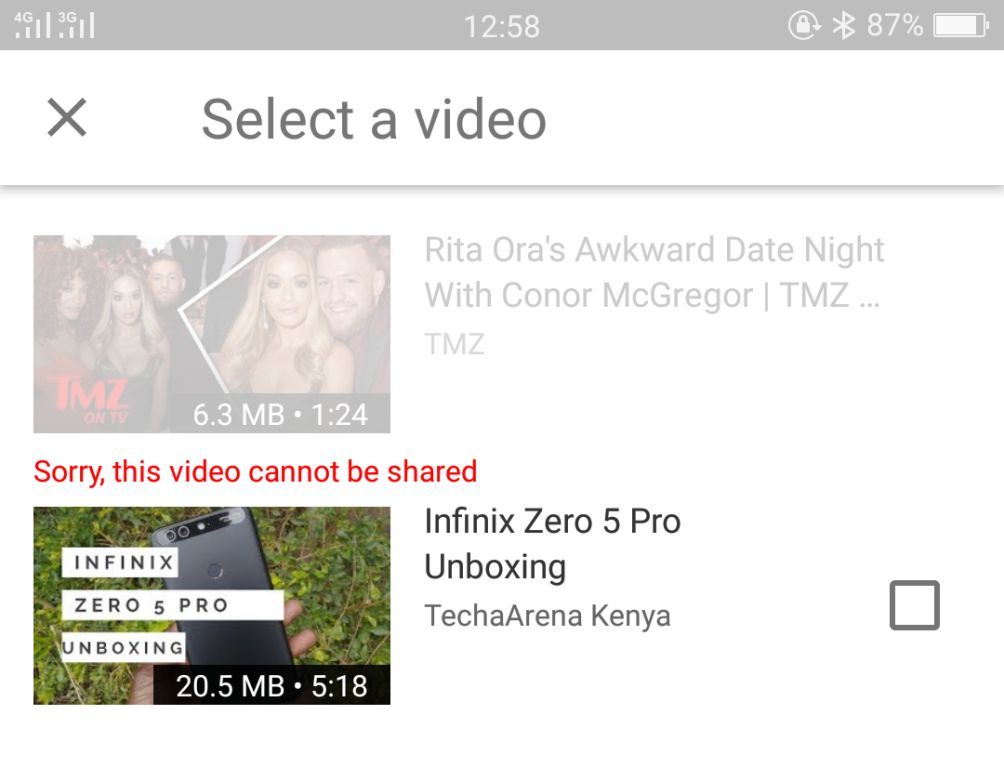 To send or receive videos through the YouTube Go app, you do not need an active internet connection
Also Read: Google Launches Datally To Help You Control Your Data Usage