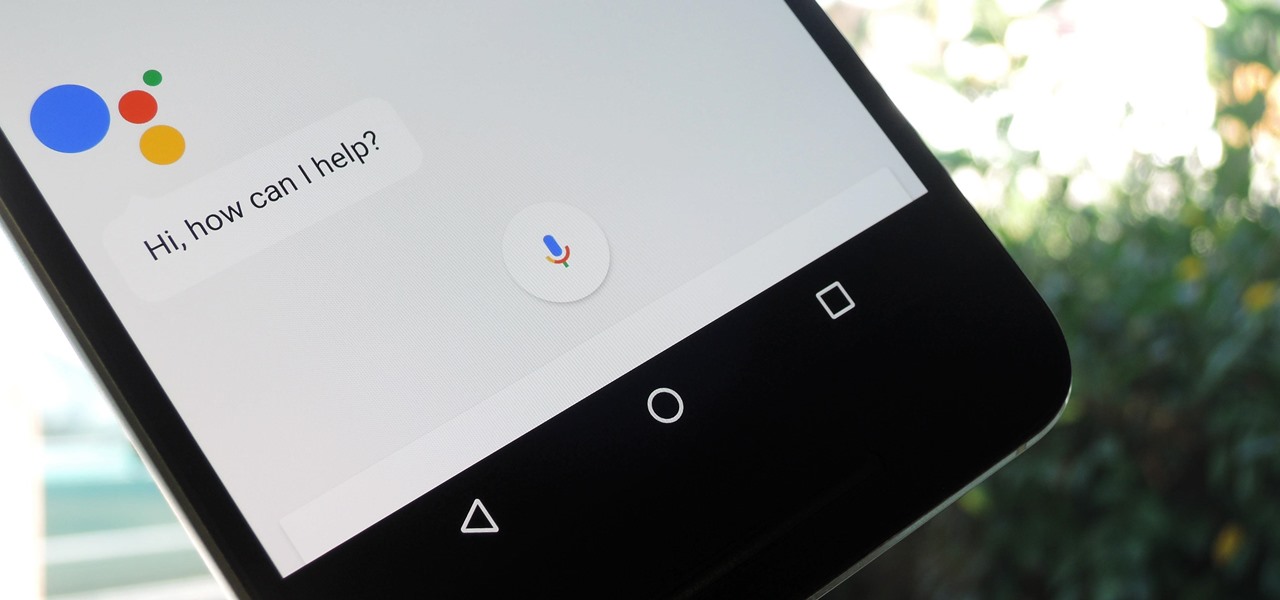 Google Assistant has been available to select Android users ever since it was first released. In the beginning, it was available exclusively to those with the original Google Pixel phones before expanding to other devices.
After the initial run on the Pixel phones, Google Assistant was rolled out to every device running Android Marshmallow and above. This has been the case since then but things are changing going forward. Google has announced that its digital Assistant is expanding to even more devices.
Google is bringing the Assistant to even older Android phones, devices running Android Lollipop to be exact. The assistant will be available to those users who have set their language to English in the US, UK, India, Australia, Canada, and Singapore. I expect it to rollout to other region in the coming months.
When you get the necessary Google Play Services, you will have to opt-in to be able to use the Assistant. You can do so by pressing and holding the home button.
In addition to this, Google Assistant is also rolling out to tablets. This is interesting as Google is on record saying that it had no plans to roll it out to tablets anytime soon. What has changed? With tablets, Google Assistant is available on those running Nougat or Marshmallow unlike in phones where it will be available on devices running Lollipop too.
Google Assistant is currently installed in over 100 million devices and expanding to tablets and older Android devices will help this number go up.
Also Read: How To Check If You Have Google Assistant On Your Phone And How To Enable It