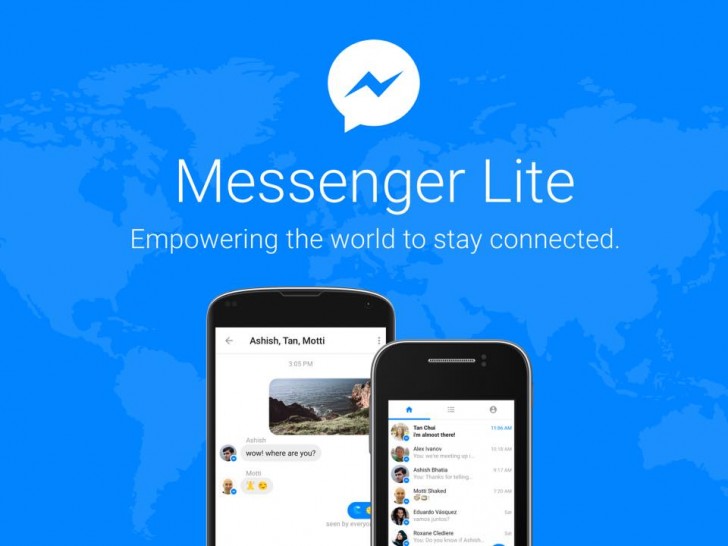 Last year, Facebook unveiled the Messenger Lite app for Android targeting users who find the main Messenger app heavy and data hungry. This is one of the many 'Lite' apps we have been seeing recently as developers try and target users in emerging and developing markets where internet costs may be high and the use of smartphones with low specs is common.
For the 12 months Facebook Messenger Lite has been on the market, it has been downloaded over 100 million times from the Google Play Store. This is impressive for any applications but shows you the number of people who want to use the basic services Facebook Messenger offers but do not want to blow through their data while doing so.
When Messenger Lite first came out, it was available to select users in select markets as a way for Facebook to test it out before expanding it globally. The app is now available in many other countries including Kenya and even the UK and US. These two may not have been the target markets at the beginning but there are users in these countries who definitely want a stripped down version of Messenger.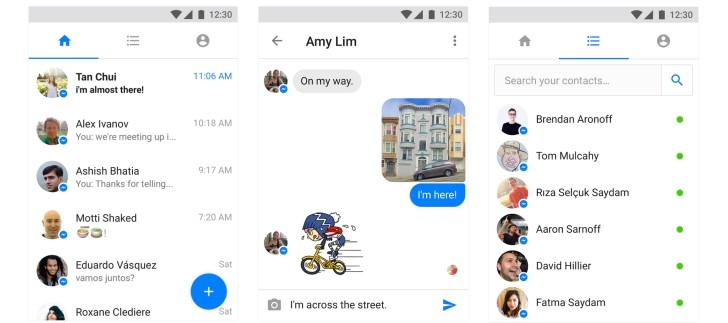 In the coming months, I expect the number of downloads to go up as more people discover the existence of the app.
Also Read: Twitter Lite Is Expanding To More Countries, Kenya Does't Make It To The List Though