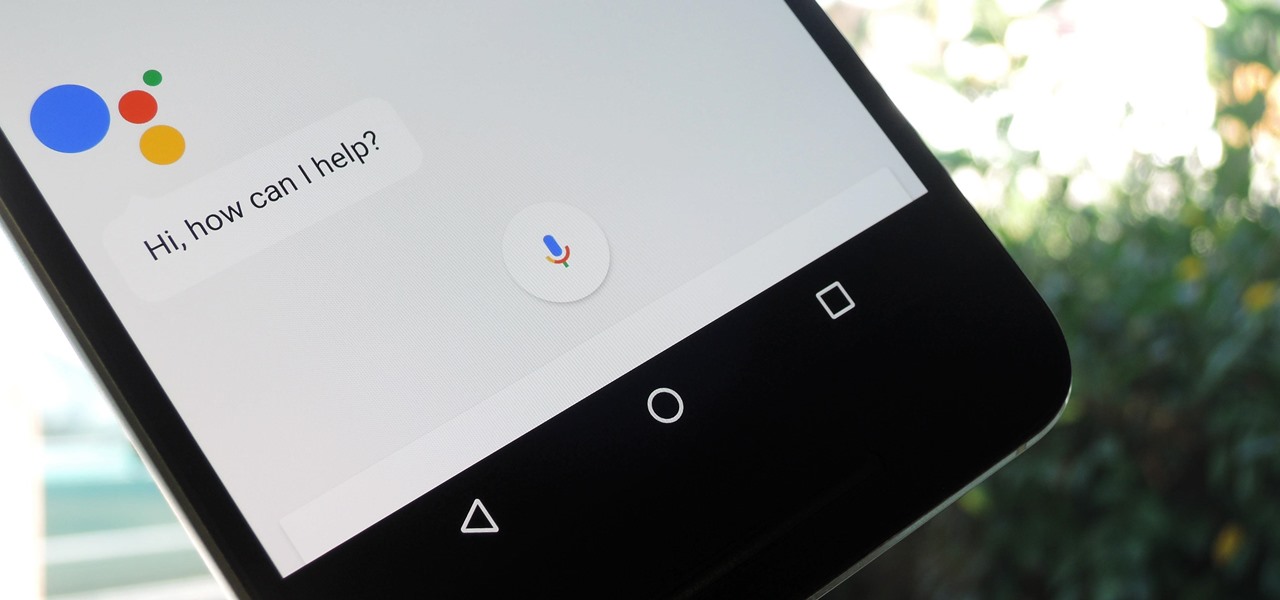 Google's latest digital assistant, Google Assistant, has been around for a little over a year. The company introduced it in May 2016 at its developer conference in May 2016. When it first came to the market, Google Assistant was available exclusively for those using the new Pixel smartphones from Google.
Google Assistant has been available on Android phones for awhile but not tablets. You could not use the assistant on your tablet if you have one and this made no sense whatsoever. If you have a tablet and this bothered you, the good news is that Google Assistant will be available for you very soon.
The most recent beta version of Google Assistant, version 7.16, lists a tablet icon under Availability and this means that the assistant will be heading to Android tablets very soon. This latest update does not offer Google Assistant, when you tap in it it reverts to Google Now.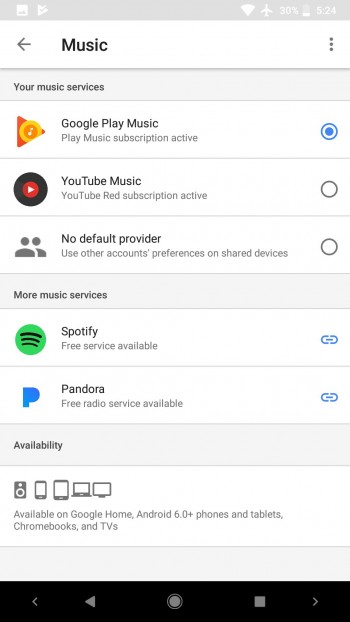 Google Assistant's Availability
At the moment, Google Assistant is available on all smartphones running Android 7.0 and above. It is also available in Chrome OS, Android TV, the Pixelbook and even on iOS through the Google app.
Read Now: The Infinix Zero 5 Pro Unboxing
img source: 9to5Google