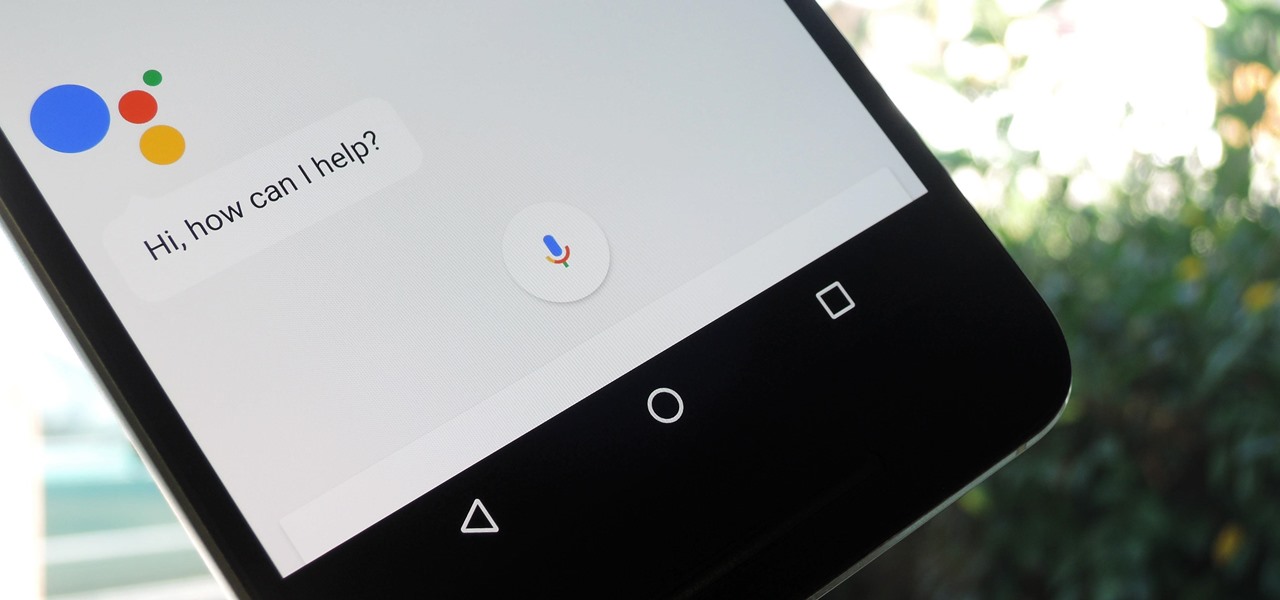 Last week, Google Assistant started rolling out to all Android smartphones. We first got to see Google Assistant back in 2016 when the first Google Pixel smartphones were unveiled. The assistant has been available exclusively on the Pixel smartphones until earlier this year when Google announced that it will be available to non-pixel phones.
Google Assistant is still rolling out to more Android smartphones globally and it will take time before all users have it. If you do not have Google Assistant on your phone, just be patient, you will get it soon unless you are using an Android tablet.
Google has confirmed that the assistant will not be available to table users. In a statement sent to Android Police, the company said, "The Assistant will be available on Android Marshmallow and Nougat phones with Google Play Services, this does not include tablets." Google has not revealed why tablets will not be getting the assistant or if that is something the company might consider in the future.

Come to think of it, Google has only mentioned that the assistant is made for smartphones. Even the promotional materials used before pointed out that this was a feature is made for smartphones. If you own a tablet you just have to get a smartphone if you feel like you cannot live without the assistant. Also, the assistant works on smartphones running Android Marshmallow and Nougat only, if you are wondering why it may not be available on your phone, chances are you are using an older OS.
Also Read: Google Breaks Up Hangouts Into Two Services, Meet And Chat