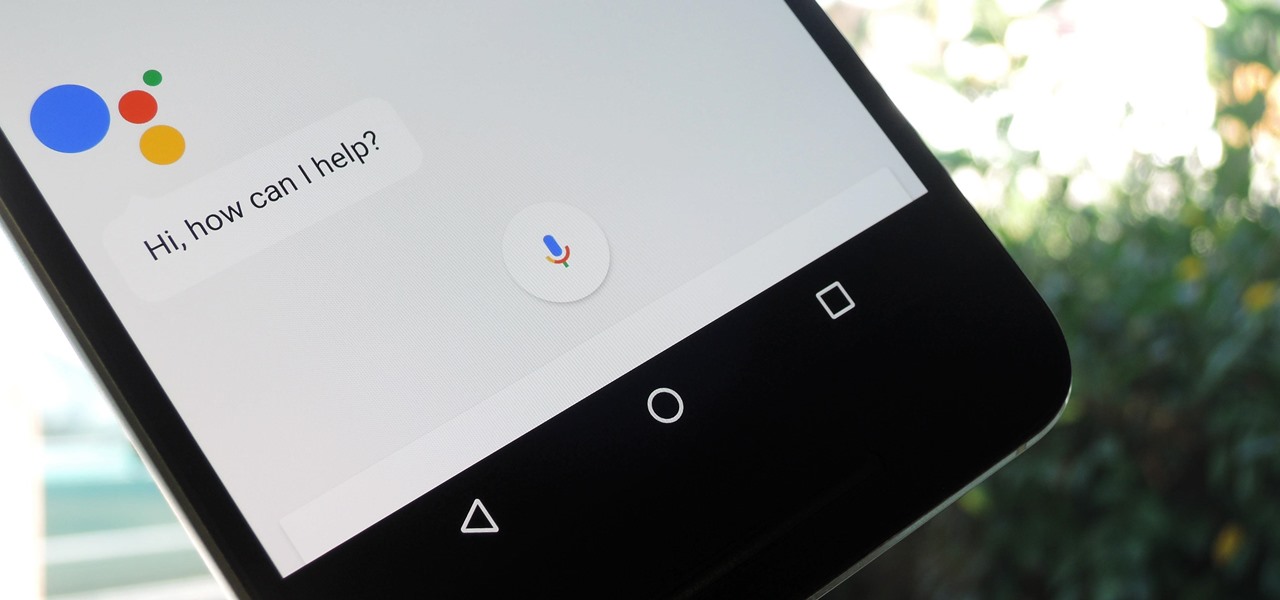 For the past one month, Google Assistant has been making its way to more smartphones around the world. Google Assistant is the latest digital assistant from the company that we first saw last year when the Google Pixel and Pixel XL smartphones were released.
Since Google decided to roll out this assistant to in batches, many people had no way of finding out if they have it on their phones or not. Given that it has been over a month since it was first released to the non-Pixel smartphones, I thought it is a good idea to let you guys know how to check if you have it on your phone and how to enable it.
Android Marshmallow and Nougat Users Only
Before we get started, you should know that you will be able to get Google Assistant if you are running Android Marshmallow or Nougat only. If you have any of these updates on your phone, it will be wise to install them right now. Those with older devices (running Lollipop or earlier versions) have no luck, maybe it is time you upgraded to a device running either Marshmallow or Nougat.

Steps to Follow
If you are using Android Marshmallow or Nougat, finding out if you have Google Assistant is easy. The first step is to go into the Google App on your phone.
When the Google App is open, tap on the menu section on the top right section and from the toggle screen select the 'Settings' option. If you have Google Assistant on your phone, you will see it as the first option in the settings page as can be seen on the photo below (left). If Google Assistant isn't available, you will see the settings page without it as the right photo.
How to Enable Google Assistant
For some reason, Google Assistant is not enabled automatically, you have to do that manually. The good news is that it is easy to do so and all you got to do is press and hold the home button. This is what you will have to do every time you want to open Google Assistant.
Not Available on All Phones
I am currently using the Tecno Camon CX (with Android Nougat) and Infinix S22 Pro (with Android Marshmallow) and I only have Google Assistant on the Camon CX. This means that the assistant is not available on all Marshmallow and Nougat devices at the moment, you will have to be patient if you do not have it on your device just yet.
Also Read: Google Assistant Won't Be Available On Your Tablet Anytime Soon