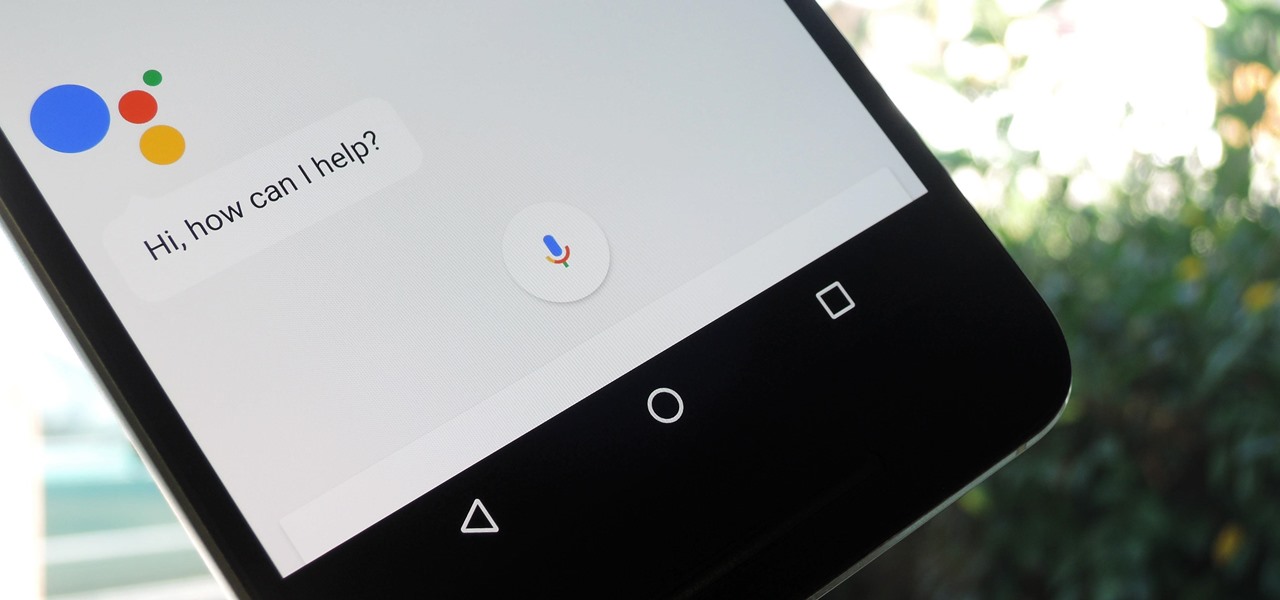 Late last year, Google officially unveiled its latest digital assistant, Google Assistant, when it launched the Pixel and Pixel XL smartphones. At that time, the assistant was exclusively available for the two devices till a couple of months ago when it was made available for all Android devices running Marshmallow and Nougat.
A few days ago at Google I/O, the company made a number of announcements in regards to Google Assistant. One of them was that the assistant is now available for the iPhone, we have already told you about this. On the iPhone, the assistant still has limited functionality when compared to Siri. Even with this said, iPhone users will still be able to do basic stuff including buying items, open app, perform searches among other things.
The one big announcement that Google had about the assistant is that it will be able to detect and respond to additional languages later this year. The company said that this update would come to over 100 million devices that have the Assistant enabled. The additional languages that will be added to the assistant include in French, German, Portuguese and Japanese and by the end of the year Italian, Spanish and Korean.
Given that Google Assistant has been available for those using Android Marshmallow and Nougat (besides the Pixel and Pixel XL phones) for a couple of months, seeing it being used actively on 100 million devices is impressive.
Improved Functionality
With the success this assistant has seen within the short period of time it has been around, Google has announced a number of improvements that users should expect. The assistant will be able to assist users with their shopping and ordering food. All users will have to do is give it the instructions and the select the payment method from the saved wallet.
Google also announced that the assistant will work with third party apps and actions created for Google Home. Those who may not want to talk to the assistant will also be able to type their commands directly to the assistant.
Read Now: How To Check If You Have Google Assistant On Your Phone And How To Enable It