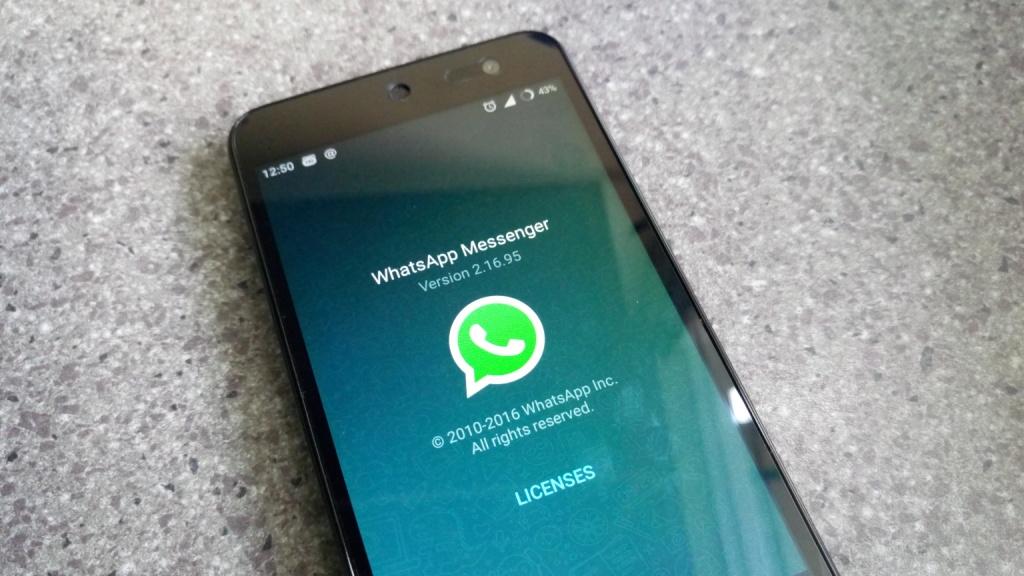 WhatsApp wants to be more than just a simple messaging app. Just recently, the company reported that it has over 1 billion active daily users. This is a big number and the company wants to ensure all these users have the best experience if they are to stick around.
The latest change the WhatsApp is introducing is in its Status feature. WhatsApp introduced the Status feature earlier this year and it has been a hit ever since. I tend to watch almost all updates posted by my friends throughout the day. Ever since WhatsApp Status was introduced, users could only update photos and videos which they could overlay with text.
With the latest update, users can write text-based updates and even add colourful backgrounds to their updates. This is similar to the option that is currently available to Facebook users. The feature has been available for a while on WhatsApp but only a few people with the beta version of the app have been able to use it. If you do not have the beta version, do not worry as the option is currently rolling out to the stable version of WhatsApp on both Android and iOS.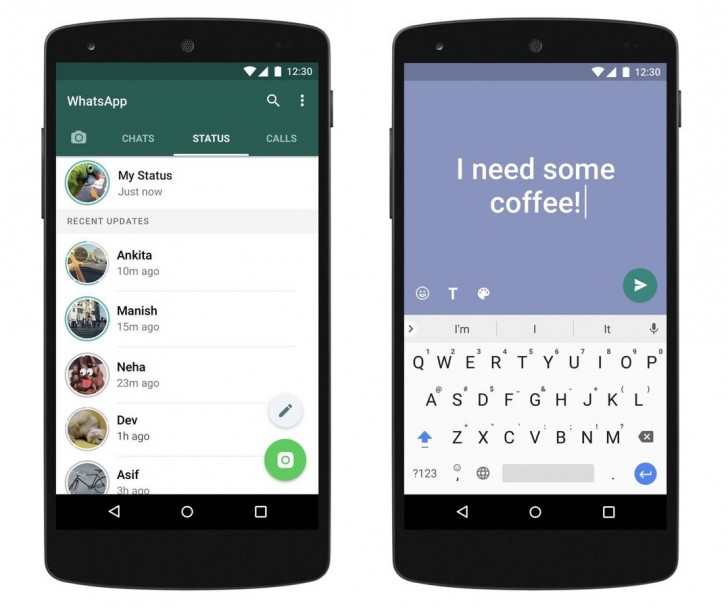 Right now, only Android users can use the new text-based statuses, if you are on iOS, you will have to wait a little longer for a remote activation of the feature. If you are on Android, head to the Google Play Store and grab the update, keep in mind that this is an incremental update so not all users will have it at the same time. If you do not get it, give it a couple of days or a week for it to make its way to your device.
Also Read: WhatsApp To Get Picture-In-Picture Mode For Video Calls