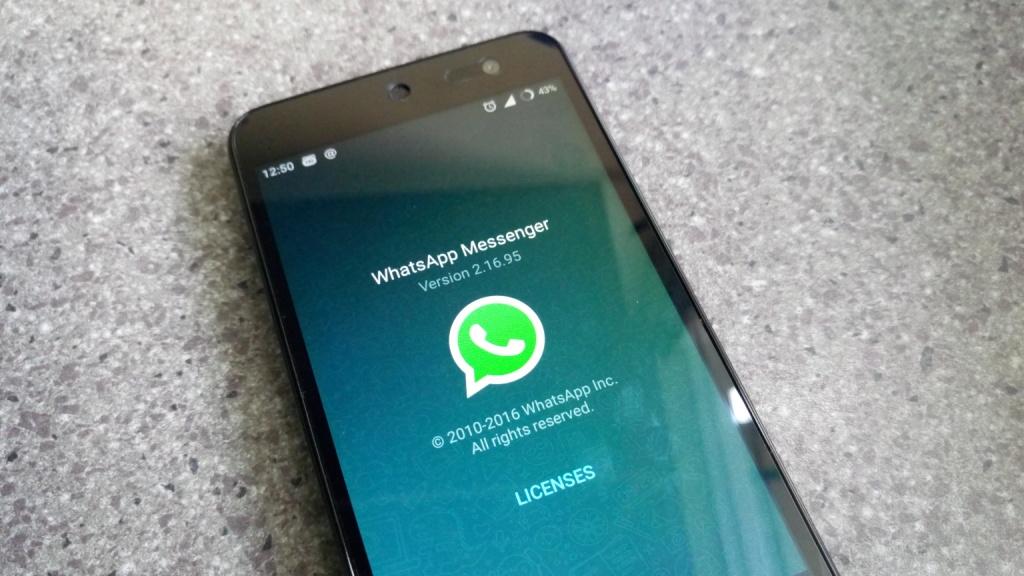 WhatsApp has just released a beta version of its app with a new feature that you should know about if you are into video calls. This feature is available on beta version 2.17.265 and is enabled by default for the devices running Android O Developer Preview.
With this new feature, you will be able to minimize the video call window so you keep chatting with your other contacts as your video conversation is going on.
Check out the tweet below.
Since WhatsApp is yet to say anything about this feature, we do not know if the minimized window with the video chat is a floating window that can be moved around. We also do not know if the video conference will continue even as you minimize WhatsApp.
Are you excited about this feature? I know I am.
Also Read: WhatsApp Beta For Android Lets Users Pin Chats At The Top Of Their Chat Feeds