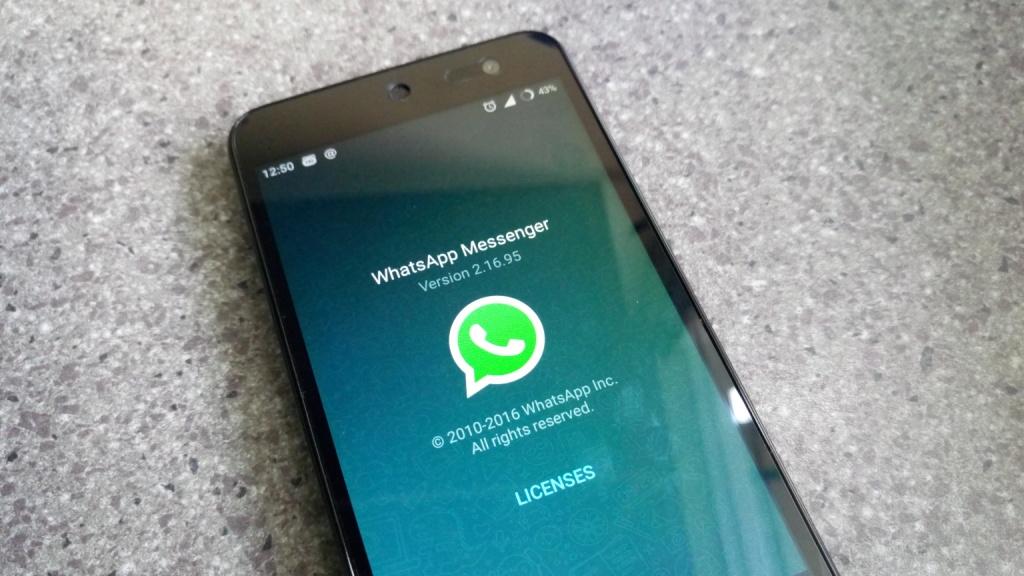 Out of the many messaging applications on the market, WhatsApp is the most popular one. You probably use it and even if you don't, you probably know at least five people who use it. WhatsApp has seen tremendous growth and just last year the company reported that it had 1 billion active monthly users.
Fast forward to 2017 and the company is back with the stats again. This time round, the company is reporting that it has 1 billion active users per day. This is quite impressive as it shows that over 1 billion people log in to use the app on a daily basis. Of course, not all of them use the app each and every day but it still means on any day, over 1 billion of them use it. WhatsApp is one of the most downloaded apps on the App Stores and on the Google Play Store, stats show that it has been downloaded over 1 billion times but less than 5 billion times. Most apps there struggle to reach 100 million downloads and this shows you just how popular WhatsApp is.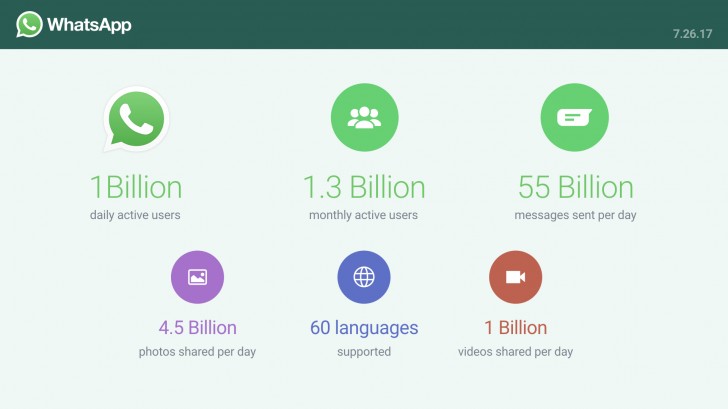 WhatsApp has also reported that the number of monthly active users is up from 1 billion to 1.3 billion. Are you part of the 1.3 billion? I know I am.
As for the messages sent every single day, WhatsApp says that a whopping 55 billion are sent through its platform, yes you read that right, 55 billion messages are sent on WhatsApp every day. In addition to these messages, the company also reports that 4.5 billion photos and 1 billion videos are shared on its platform daily.
Also Read: WhatsApp To Get Picture-In-Picture Mode For Video Calls