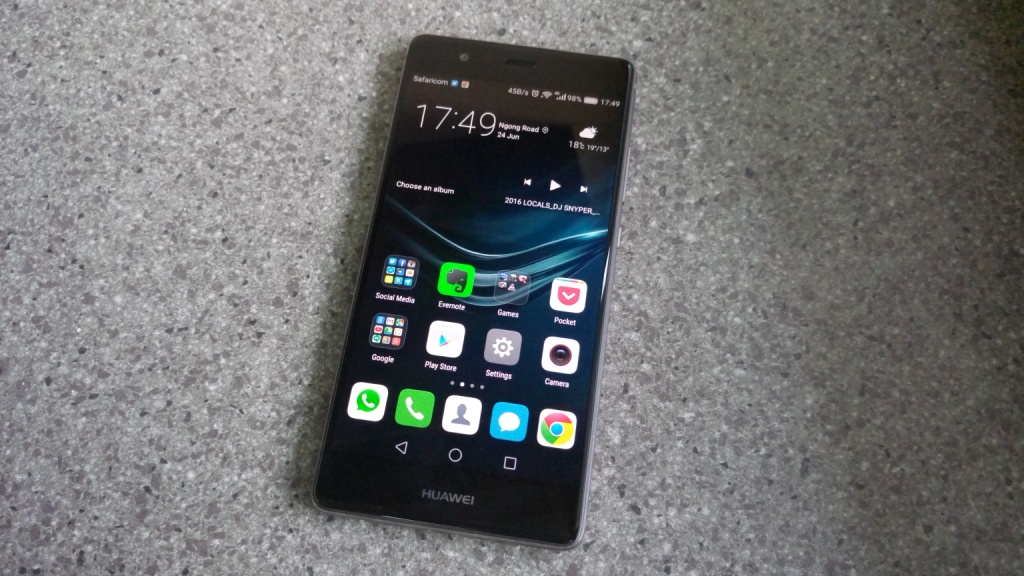 Huawei's 2016 flagship smartphone seems to be doing quite well going by the latest figures from the company.  According to the company, over 12 Million Huawei P9 and P9 Plus units have been shipped globally. This was revealed last week by the company's CEO of the Consumer Business Group, Yu ChengDong. He said this when launching the Huawei P10 in China.
The Huawei P9 is one of the best devices from the company and was one of my best devices of 2016. It was reasonably priced and came with specifications and hardware build you expect to find on a flagship smartphone and I believe this is one of the reasons the phone has been very successful.
Back in September last year, about four months after the phones were launched, Huawei revealed that it had shipped 6 million units globally. This was very impressive and showed that the device was in high demand worldwide. Most other companies do not get close to this even after 12 months and to take Huawei 4 months is not a joke.

A couple of months later, in December 2016, the company was back again with the stats revealing that it had shipped over 10 Million P9 and P9 Plus units globally. And now the company is reporting that the figure has now passed the 12 million mark, this means that 2 million P9 and P9 Plus units have been shipped during the first three months of 2017.
Going forward, the company expects the Huawei P10 and P10 Plus to perform even better and expects them to cross the 10 million mark as well.
Also Read:  The Huawei P9 Lite Review