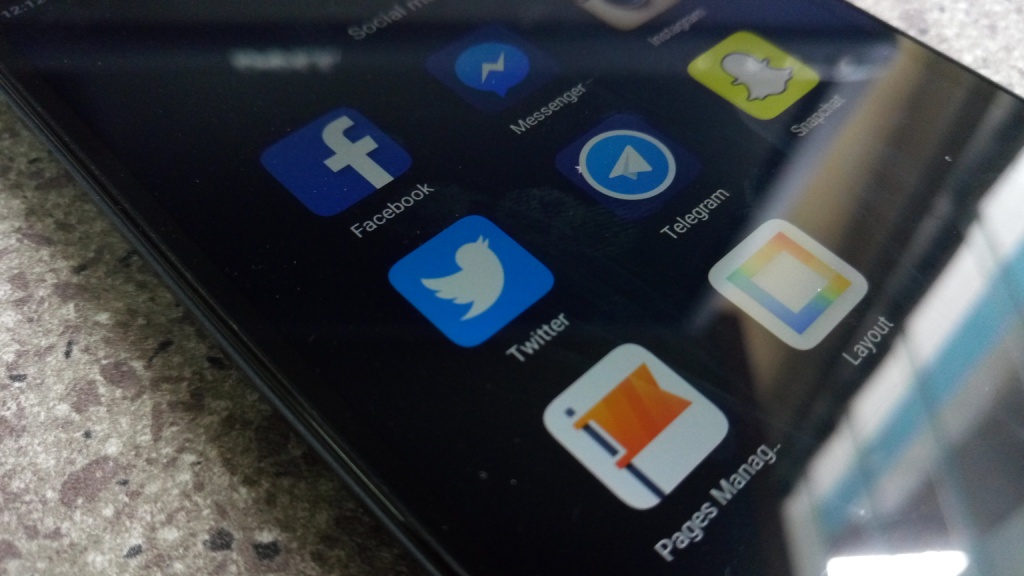 Twitter has not had a smooth ride when it comes to attracting advertisers to its platform and making money. This is the case since the company is having a hard time attracting users to its platforms. Most millennials prefer to go with Instagram, Facebook and even Snapchat and thus ditch Twitter.
To help it make some money, Twitter is believed to be considering an option to introduce a paid membership option to its platform. With this paid membership, users will be able to access an enhanced version of Tweetdeck. Tweetdeck already offers much more features than what you can get on the standard Twitter website or app.
In a statement, Twitter said, "We're conducting this survey to assess the interest in a new, more enhanced version of Tweetdeck. We regularly conduct user research to gather feedback about people's Twitter experience and to better inform our product investment decisions, and we're exploring several ways to make Tweetdeck even more valuable for professionals."
With the paid option, users will get "valuable viewing, posting, and signaling tools like alerts, trends and activity analysis, advanced analytics, and composing and posting tools all in one customizable dashboard."
These are the kind of tools that businesses will be looking for when managing their presence on the site. With this, Twitter may show the said businesses how valuable its platform is and prevent them from leaving its platform while making money at the same time.
Also Read: As Many As 48 Million Twitter Accounts Could Be Bots