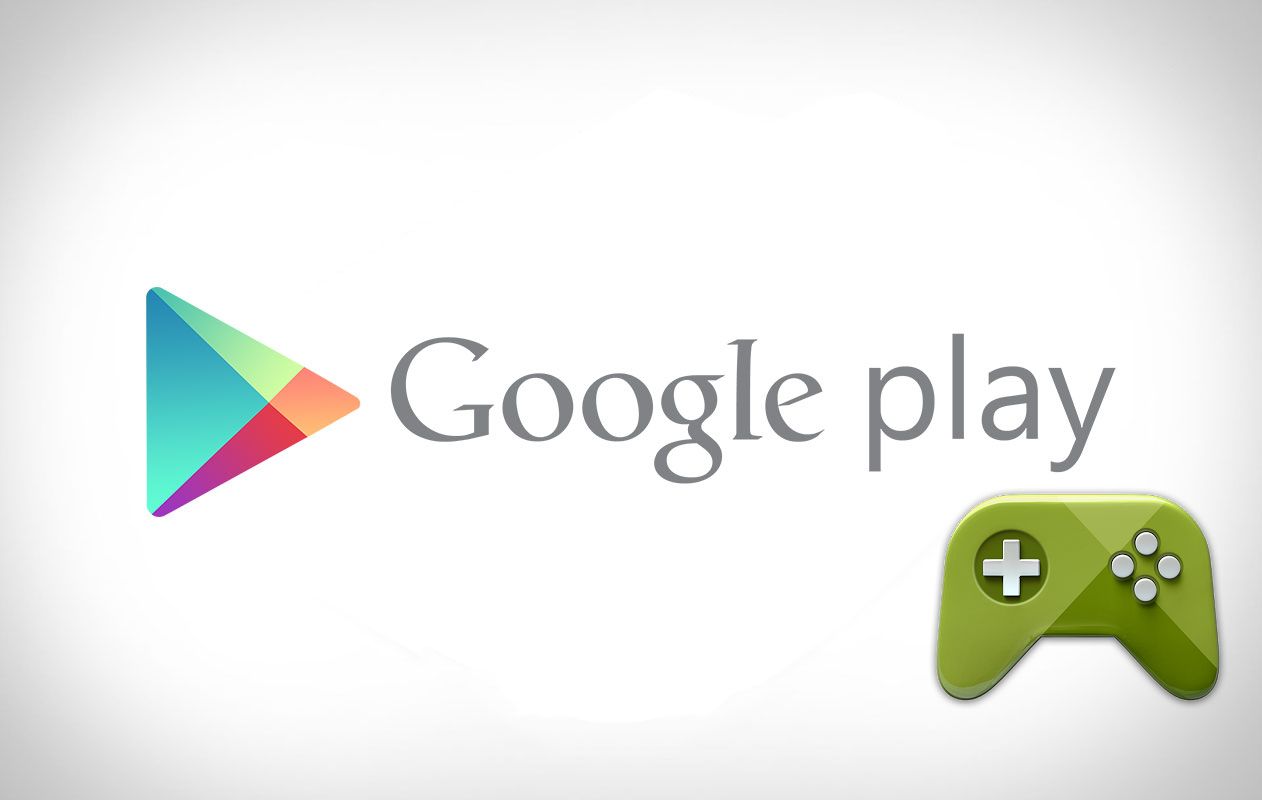 Google is making it easier for you to find free apps by adding a "Free App of the Week' section on the Play Store. From here, users will be able to find a new app every week that they can download for free. Keep in mind these will be apps that you would usually have to pay for not the free apps you can get from the Play Store right now.
You can access this new section by scrolling down the 'Apps' page on Google Play Sore. At the moment, this section has the gaming app, Card Wars. This is the first free app of the week that you can get on your phone. This app is usually available for $2.99 but will be free this week.
If you want to know which other apps you can download on your phone for free, keep checking out this new section every week.

Also Read: Download Of The Day