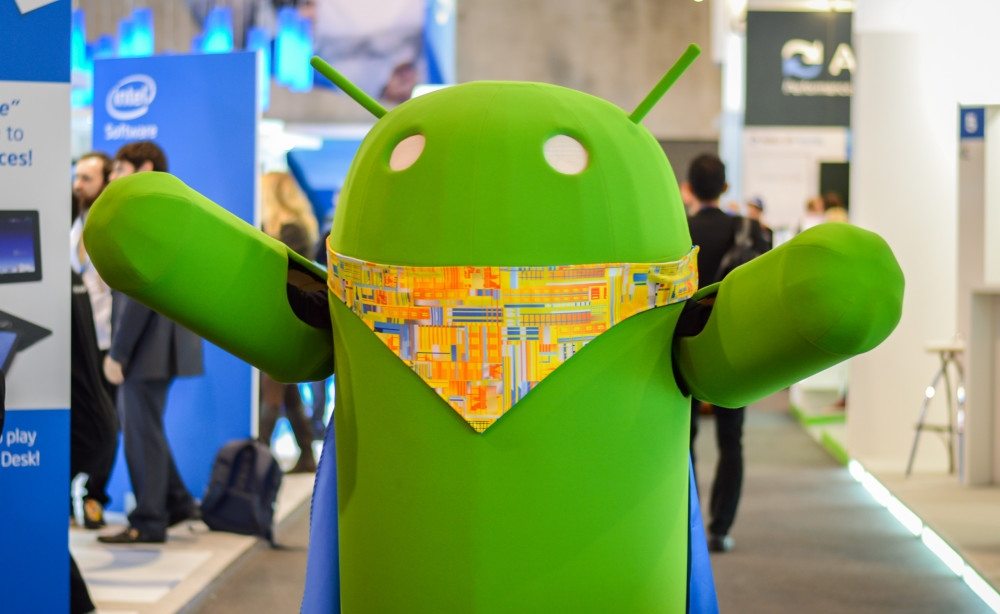 A few months ago, Google officially released the latest Android version, Android 7.0 Nougat. Even with this, there are still people out there who are using older variants of Android. The latest stats released by Google reveal that Android Nougat has a market share of about 0.3%. This is quite a low adoption rate when compared to platforms such as iOS and even Windows Mobile.
We are used to seeing slow adoption rates with new Android platforms so we are not shocked to see Nougat at around 0.3% with two months on the market. We have not seen a ton of new devices on the market that come with this OS and manufacturers are not updating their existing devices so we did not expect the number to rise very fast. With 0.3% market share, Android Nougat is ahead of Android 2.2 Froyo which has a 0.1% markets share. For those who do not know, Froyo was released back in May 2010, over 6 years ago.
The most popular version is Android Lollipop with a 34.1% market share. This is a slight drop from 35% market share in September, this is the last time Google released Android distribution numbers. Following Lollipop closely is Android KitKat with a 25.2% market share, this is a drop from 27.7% recorded last month.

Android Marshmallow is gaining ground and now has a market share of 24%. This is a rise from 18.7% recorded two months ago. From all the Android iterations, besides Nougat, Marshmallow is the only one that has seen its market share rise significantly.
Older Android versions are still around with Jelly Bean having a 13.7% market share down from 15.6%, Ice Cream Sandwich with a market share of 1.3%, a 0.1% drop and Gingerbread also with a 1.3% market share, a 0.2% drop.
Going forward, I expect Android Nougat's market share to continue rising as more devices come into the market and as manufacturers update their existing ones.
Also Read: LG Has Started Pushing Out Android Nougat Update To the G5