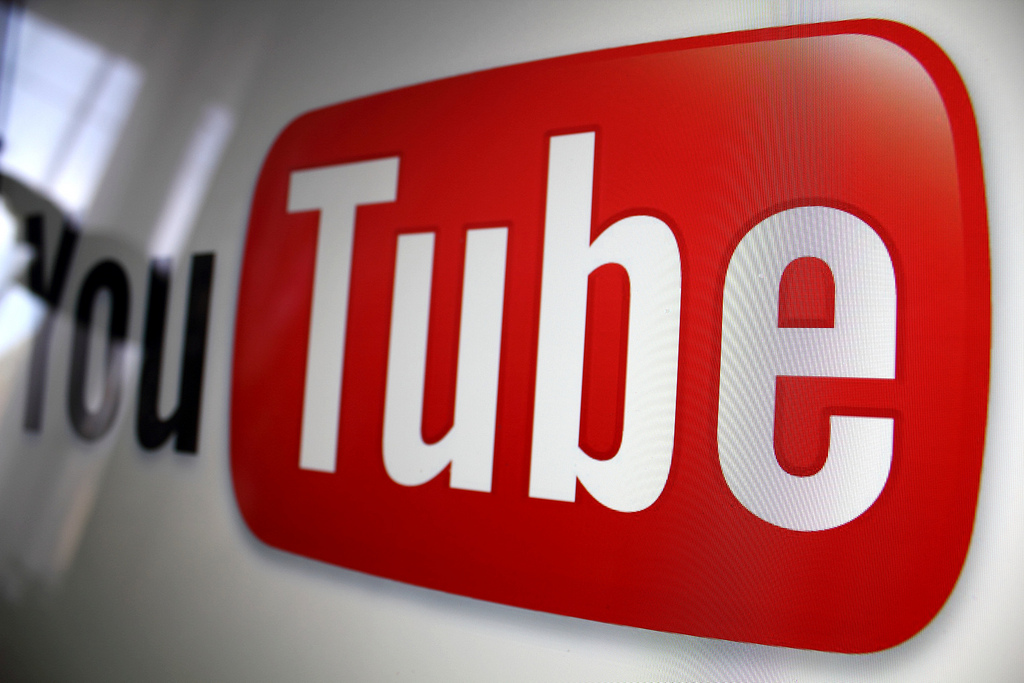 When it comes to the internet, you always have to offer consumers what they want. For YouTube, adding support for HDR videos is a way for it to offer consumers what they want. HDR or High Dynamic Range videos are usually more detailed that regular videos. They usually have highly saturated colors, very vibrant with better clarity and contrast.
Bringing HDR videos to YouTube will help the video sharing company match the content capabilities of high-end televisions. HDR videos are not that popular among users but their popularity has increased the past few years and it looks like YouTube wants to make sure it is not left behind. The company said, "HDR adds a whole new dimension of creative freedom and visual spectacle, and we've barely scratched the surface of what this means for storytelling. We can't wait to see the amazing videos you're going to make with HDR."
Even with HDR on YouTube, not every user will be able to enjoy them. They will be available on devices that support the format and these include smart TVs with HDR support, gaming consoles and set-top-boxes that support it. At the moment, the new PlayStation Pro console and the Chromecast are the two devices that will support HDR videos. As you can see, not everyone has the devices mentioned and they will not be able to enjoy the content. Even with this, YouTube has promised to be proactive and has plans to work with 'partners' to ensure their devices can stream HDR videos.

Taking about this, YouTube said, "soon on all 2016 Samsung SUHD and UHD TVs. If you're using a device that doesn't yet support HDR, don't worry, videos will still play in standard dynamic range." Even with this, content creators are free to upload HDR videos even though not all consumers will be able to access it. If you want to know how to upload HDR videos, you can check out this post by Google.
New Video Technologies Support
Since YouTube is primarily a video sharing platform, it has always been fast in adopting new technologies on its platform. The platform currently supports 4K-resolution content, 3D videos, spatial audio and even 360-degree videos that users can watch through VR headsets. These are some of the things the company never wants to ignore as they are technologies that consumers care about. The company already jumped into the livestreaming phenomenon that allows content creators share content in real-time.
While we are still talking about YouTube, don't forget to subscribe to our new channel here.
[youtube url="https://www.youtube.com/watch?v=FyL8U15pXws" width="560″ height="315″]
Also Read: YouTube is Giving Creators More Control on The Comments Posted on Their Videos