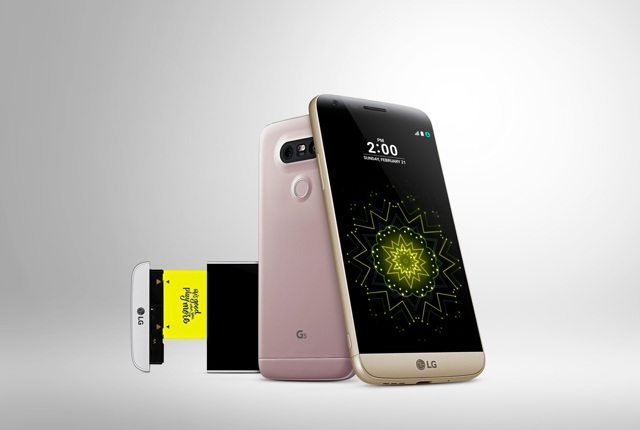 Google released Android 7.0 Nougat a few months ago and one of the first phones to come with the OS preinstalled is the LG V20. LG was keen to ensure it is the first company to release a smartphone with Android Nougat even before the Nexus devices were updated.
LG is not going to stop there with the V20 as the company is planning to update its current flagship smartphone, the G5, with Android Nougat. The update has just started rolling out to the LG G5 in select markets according to the company.
In press release, the company said, "At LG, we know our customers want the best, most up-to-date mobile experience. Getting software updates to our users faster than the competition is our way of demonstrating that LG is committed to supporting our products and customers to ensure they have a positive ownership experience."
According to LG, the update is rolling out in the company's home country of South Korea at the moment. The company says that those in Asia and the Americas will be getting the update in the coming weeks. The company has not talked about other markets but said that more information about this update will be released in the weeks to come.
Also Read: Android Nougat Has Started Rolling Out to Some Nexus Devices