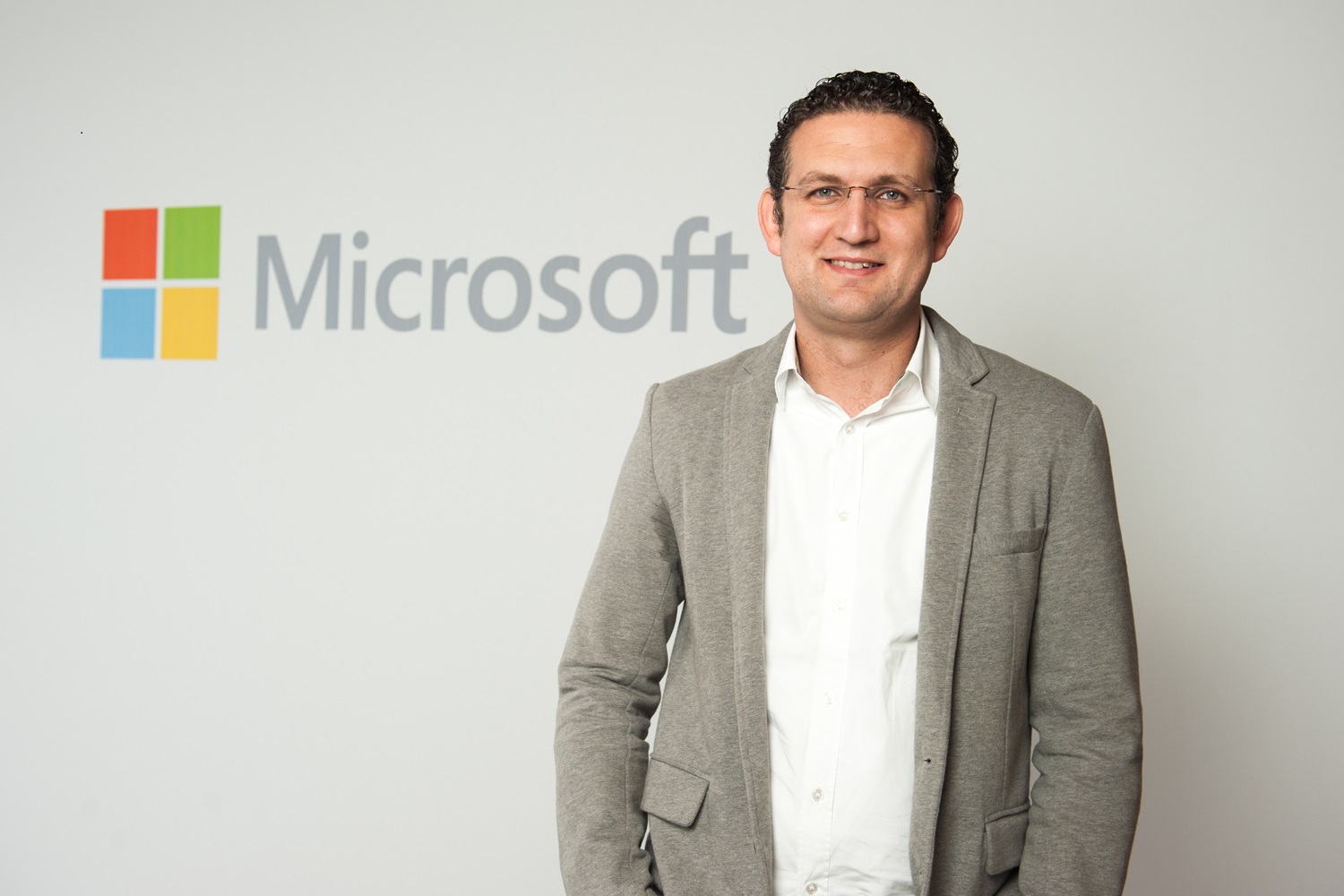 Microsoft has announced the appointment of Amr Kamel as the new General Manager for the West, East, Central Africa and Indian Ocean Islands  (WECA) region. He will report to Ali Faramawy, Corporate Vice President for Middle East and Africa, and will be based in South Africa
In his new role, Kamel will be responsible for making Microsoft mission "Empowering every person & every organization on the planet to achieve more" a reality across West, East, Central Africa & Indian Ocean Islands through driving Microsoft's cloud computing strategy, forging relationships with the public and commercial sectors to strengthen Microsoft's commitments to addressing the challenges of the continent, and overseeing the growth of Microsoft in Africa.
Kamel joined Microsoft Egypt in 2004 and has held several roles, including account manager, communication sector lead, sales excellence lead, and public sector director for the WECA region.
During his time at Microsoft, Kamel has delivered consistent and efficient customer service and has overseen the transformation of many businesses in the region.
"Amr brings solid experience in strategy and execution while driving sustained business performance across the region, to his new role. The relationships he has nurtured with clients and partners will serve to reinforce Microsoft's commitment to helping the region reach its full potential while uncovering growth opportunities for the business and its ecosystem," says Ali Faramawy, Microsoft Corporate Vice President for Middle East and Africa.
"I'm excited to be working in West, East, Central Africa & Indian Ocean Islands region, I believe that our Microsoft's unique value proposition for the region can help our customers transform their business in a way that enable them to achieve more growth, better customer experience & faster time to market. Our focus will be around instilling trust in cloud solutions, partnering with governments to enable citizens' services, skills for youth & government automation, enabling our channel partners to have the required competencies to compete on worldwide scale.
From geographical presence and value added relationships, to transformational opportunities within both the public, commercial and non-governmental sectors, we will work to empower every organization to achieve more, while ensuring impact in how they use our technology," Kamel Noted
Also Read: Microsoft Flow is Now Available to All Users