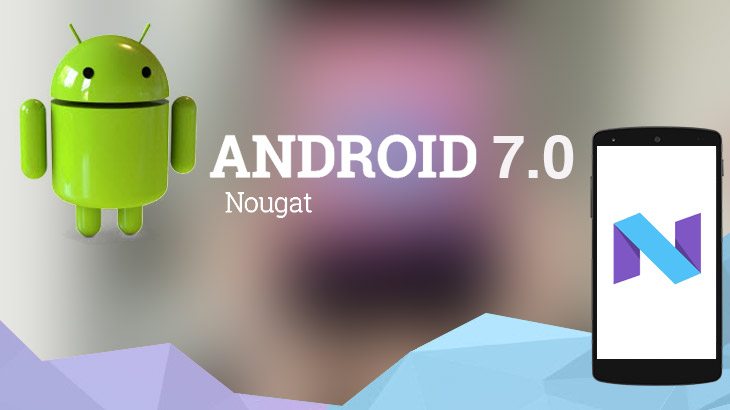 Since Google has already released Android 7.0 Nougat, you should expect to see this update rolling out to some existing devices that are currently running Android Marshmallow. We have already seen Android Nougat roll out to some Nexus devices and we even saw the OS on the LG V20 which is the first smartphone to come with Android 7.0 pre-installed.
With the Nexus devices out of the way, it looks like the update is now ready to roll out to Android One devices. If you don't already know, Android One Program is similar to the Nexus program but is specifically targeting users in developing markets and its devices are usually affordable for people in those markets to afford.
According to GSMArena, Android Nougat is already rolling out to some Android One devices in select markets. The publication says that the update has already hit the Cherry Mobile G1 which is available in Asia. Some people using this device have already received the notification to update their devices. This is the only Android One device we have seen get the update but am pretty sure we will see it on other devices in the program very soon.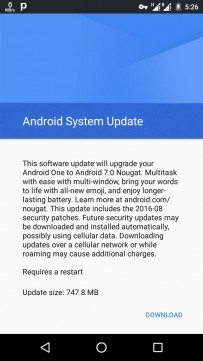 This update for Android One devices has started rolling out a day after Google released the Nexus factory images. This means that you should check if the update is available for your device if you own an Android One unit such as the Infinix Hot 2. If you happen to get it on your device, be sure to let us know so that we can keep the other members of the society informed.
Also Read: The Infinix Hot 4 Is Now Available in Kenya