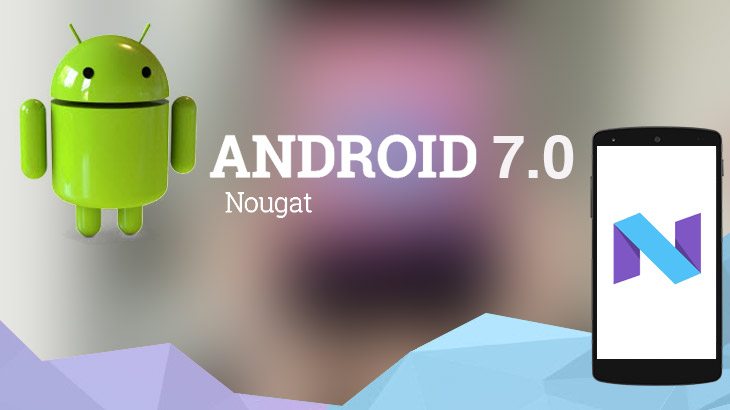 Google is finally pushing out Android 7.0 Nougat to a few Nexus devices. The update started rolling out yesterday and is available for the Nexus 6P, Nexus 5X, Nexus 6, Nexus 9 or a Google Pixel C, Nexus Player and General Mobile 4G (Android One). If you own any of the devices listed, you are the select few that will get to enjoy Android 7 Nougat before everyone else.
The release of Android Nougat comes about a month after the final Android 7.0 Developer Preview was released. We were expecting the final release to be out at the beginning of September but it looks like Google has jumped the gun.
Even with the release of Android Nougat, Google has not revealed which device will be getting the update first and the company has only revealed that the devices listed above will be updated "over the coming weeks." If you own any of the devices listed above, you should expect the update on your device anytime from today. If you are running the Developer preview, you are also inline to be among the first people to get the update.
Other Android devices?
By now, you may be asking, what about the other Non-Nexus devices? When will they be getting the update? Right now, the update has been released and you should expect your device manufacturer to roll it out whenever they are ready. If you own a recent flagship, you might be getting the update pretty soon, probably before the end of the year.
Android 7.0 Nougat brings with it some changes including a new Quick Settings controls, security updates, multi-windows support, improved battery saver mode, Vulkan graphics API, a dedicated VR mode and 72 new emoji.
Also Read: Android Marshmallow Is Installed in Just 15.2% Of All Android Devices